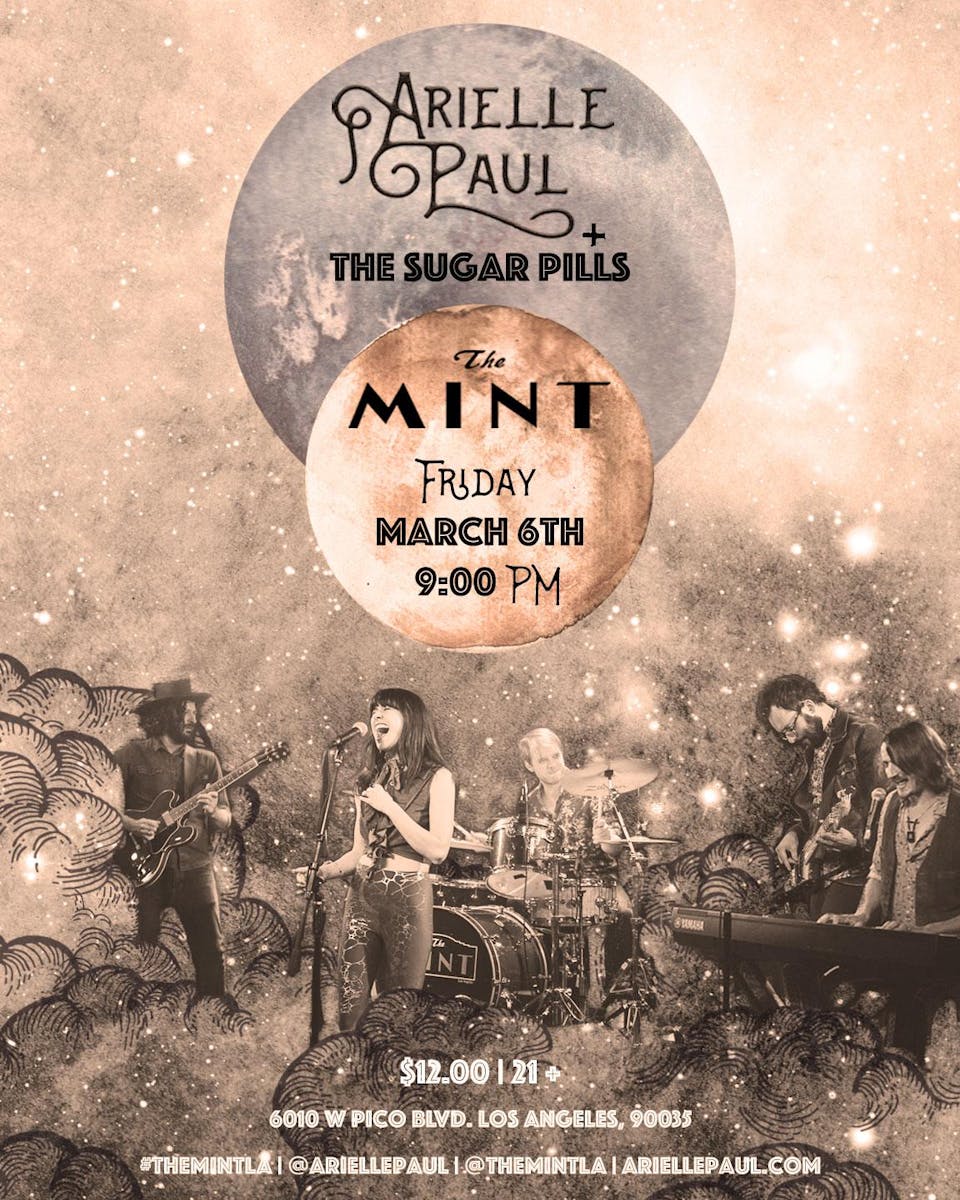 HAPPY HOUR + CUTTY, DYLAN KANNER, NERVOUS VULPIS, STARDAWG, ARIELLE PAUL
Live Music at the Mint
HAPPY HOUR 🍻- 1/2 off drinks from 7:45-9pm and again from midnight-close! **beer, wines, and well drinks**

Dylan Kanner - 8:15
Arielle Paul - 9:00
Cutty - 9:45
Nervous Vulpis - 10:35
Stardawg - 11:45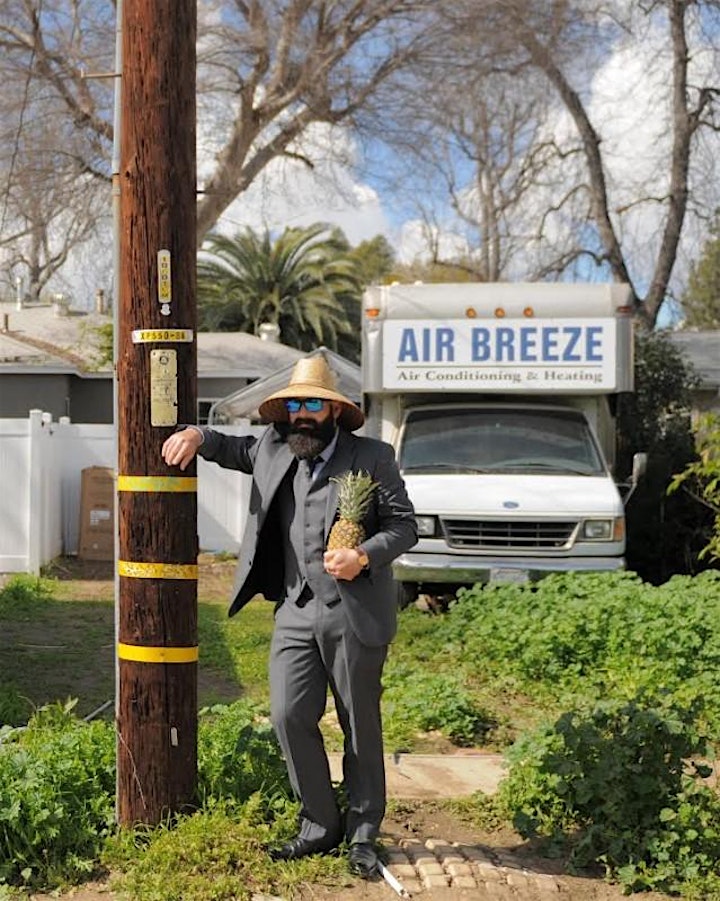 A wise man once told me, all that is good... is nasty.
Playing that desert slop all the way to the grave.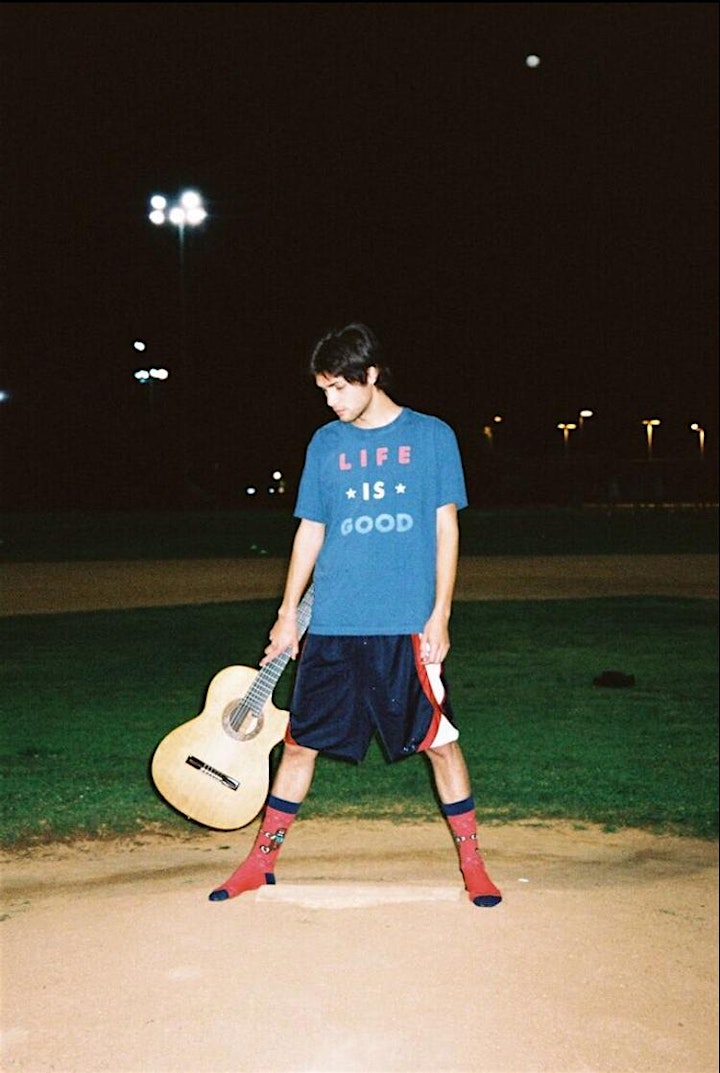 Dylan Kanner is a singer-songwriter from Los Angeles California. He focuses heavily on lyrics and emotional storytelling. He graduated from the Orange County School of the Arts and holds a bachelor's degree in music composition from Chapman University. In 2018 he released an EP called "Timeless" which features tracks such as 'Orange County' that talk honestly and hopefully about some of the more melancholic aspects of growing up. His music has been featured in films by long time friend and Jonni Philips. His most recent release is "pine needles and worms" and was released in January of 2020.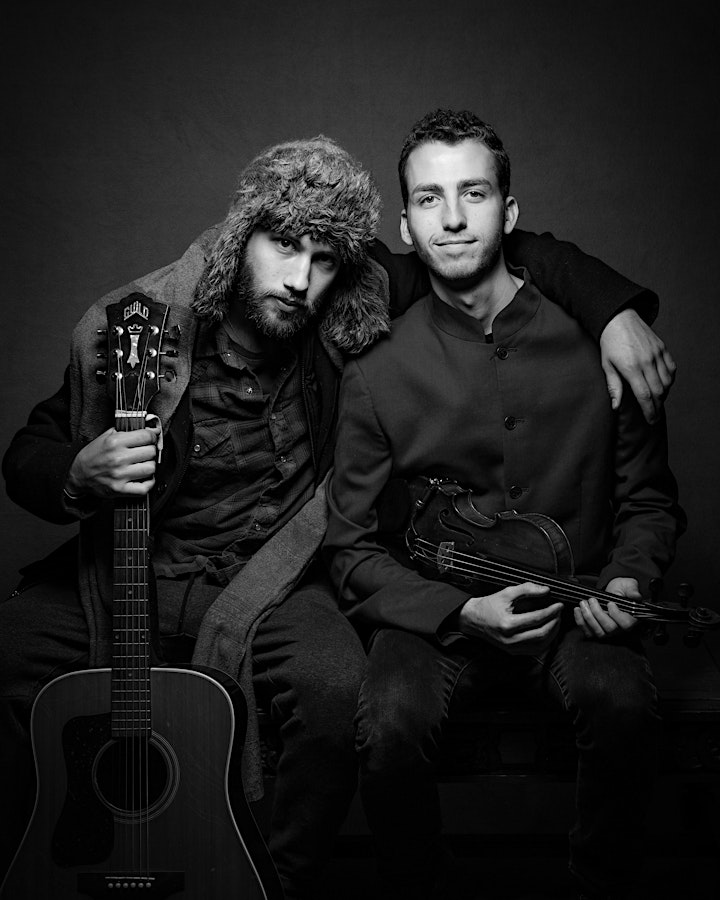 Stardawg is an LA based duo whose style bridges the gap between Indie Pop and R&B. Their violin heavy arrangements and layered vocals create a rich and complex sound. Nick Kennerly, a Los Angeles native who has worked with artists such as Elton John and Big Sean, plays violin and sings. The other half of Stardawg, Truman Lusson, sings and plays guitar, in addition to mixing and engineering for the band. The band is filled out with their drummer Marvs and bassist/keyboardist Kurana. Stardawg has 5 songs and music videos out and are excited to share their debut EP this year. They also have an original instrumental song which they performed on ABC's Modern Family Season 7, Episode 21.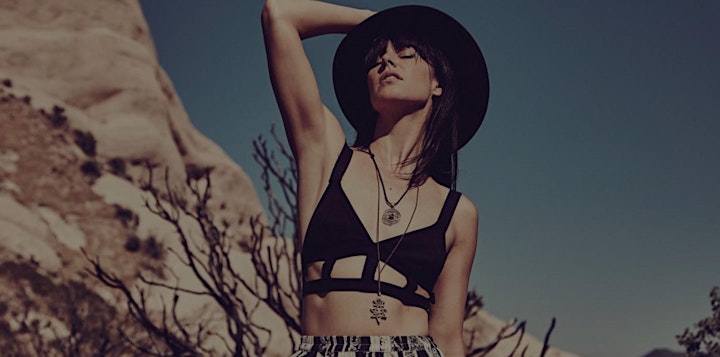 Arielle Paul is a Los Angeles-based singer, writer and blogger. 2019 saw the release of her latest EP, "Burn," which features a combination of psych-folk, Americana, cowboy disco and soul and is produced by and co-written with Dan Gross (composer for Comedy Central's "Drunk History"). She also wrote and performed the original music for Shiseido's 2019 ad campaign, as well as commercials for Morinaga and Nitori (which garnered over 7 million views).

In 2016, her original song "You and Me" was featured on Amazon Prime's viral commercial about a baby and a golden retriever wearing a lion's mane. The commercial aired for two years internationally and its success led to the 2017 release and her EP, "Every day, Every Way." Arielle's music has been featured on "Mind of Mencia," "Drunk History" and "Ghost Ghirls," as well as commercials for Fuji Film, Wacoal, Sheba, Kirin, Mitsubishi, Kao, Glico and Hairtoxic.

Arielle pens the home and design columns "My Favorite Room" and "Property Talk" for the LA Times and writes the style and travel blogs, WEST and BARD + PAUL. She's been featured on Vogue.com, Fox, Refinery29 and as a brand ambassador for Disneyland's Food and Wine Festival.

She is an active volunteer with The Art of Elysium, a non-profit aimed at empowering artists and communities in need to join together and emotionally triumph over their circumstances through art. Through the program, Arielle does bedside performances for children in critical conditions and individuals who have been in a hospital bed their entire life.

Arielle performs with her band The Sugar Pills and enjoys venturing new pastures in her self-renovated 1962 Scotsman trailer with her husband and friends. She's a lifelong vegetarian and mother to four cats.

Venue Information:
The Mint
6010 Pico Blvd
Los Angeles, CA, 90035