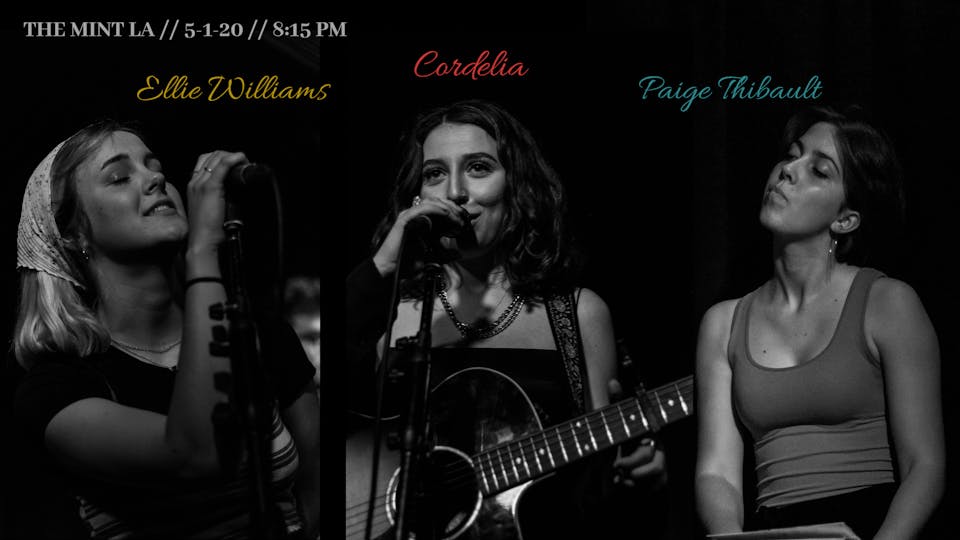 Live Music at The Mint
Paige Thibault - 8:15
Ellie Williams - 9:00
Cordelia - 9:45
Adanna Duru - 10:45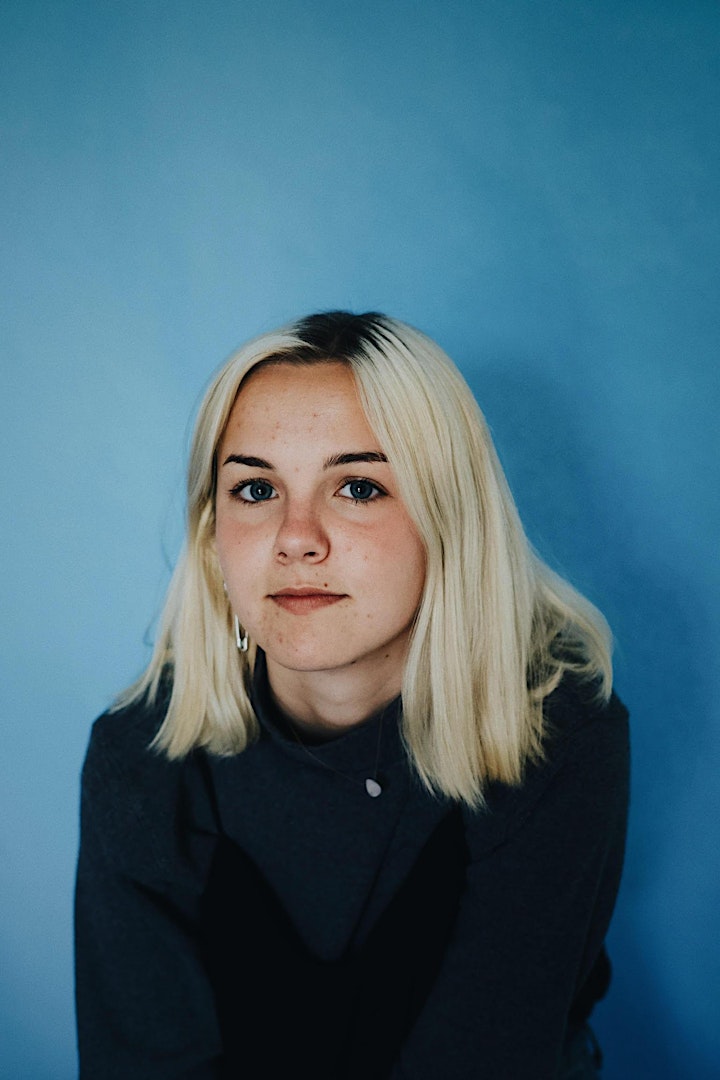 Ellie Williams is an 18-year-old singer/songwriter currently based in Los Angeles. Ellie started her music career at the early age of eight, holding concerts of original songs on the coffee table, playing a Guitar Hero guitar and singing into the Swiffer. She grew up in a very musical household with two older sisters in choirs and a father who would play guitar while singing her to sleep. Eventually, she upgraded her coffee table performances to R&B/Blues covers with local bands in her hometown of Lawrence, KS. While sitting in with other bands, Ellie also performed solo gigs and gradually began playing more alternative pop music.
Focusing all of her 14-year-old-angst into music, Ellie moved to California to write and release her first album titled 'Act My Age', August of 2016, alongside producer Brandon Sammons. Four years later, Ellie is excited to be in the production process of her second full length album with producer Wayne Wilkins, as well as single releases to be expected in January 2020. Ellie's music style is inspired by artists Alicia Keys and Alessia Cara, with a writing style that is inspired by artists Julia Michaels and FINNEAS.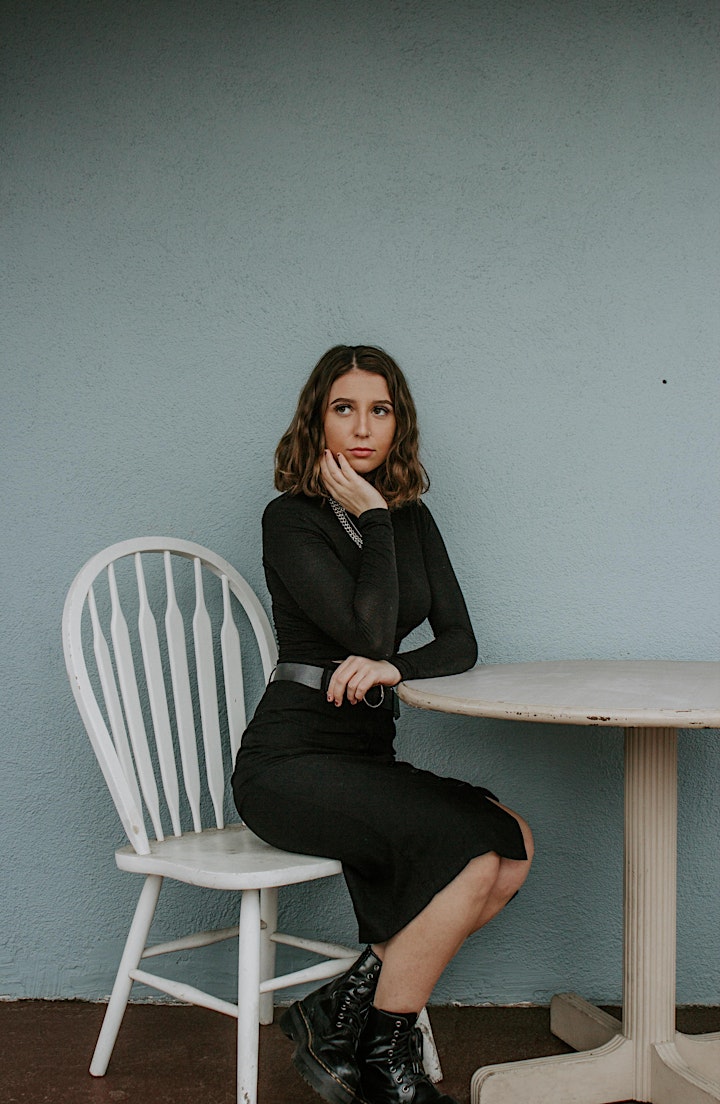 Cordelia is bi-cultural, born in Malmö, Sweden and transplanted to Southern California as a child. She's been writing and performing her own songs since she was ten years-old, when one of her songs won a national PTA arts contest. More recently, in 2018, she was a contestant on American Idol. About this experience, she smiles wryly and says, "Katie Perry f____'d me over."
She performs at various venues in Los Angeles and San Diego, including the San Diego House of Blues, the Long Beach Convention Center, December Nights (in Balboa Park), the San Diego County Fair, Genghis Cohen, and many other venues. Cordelia comes from a musical family.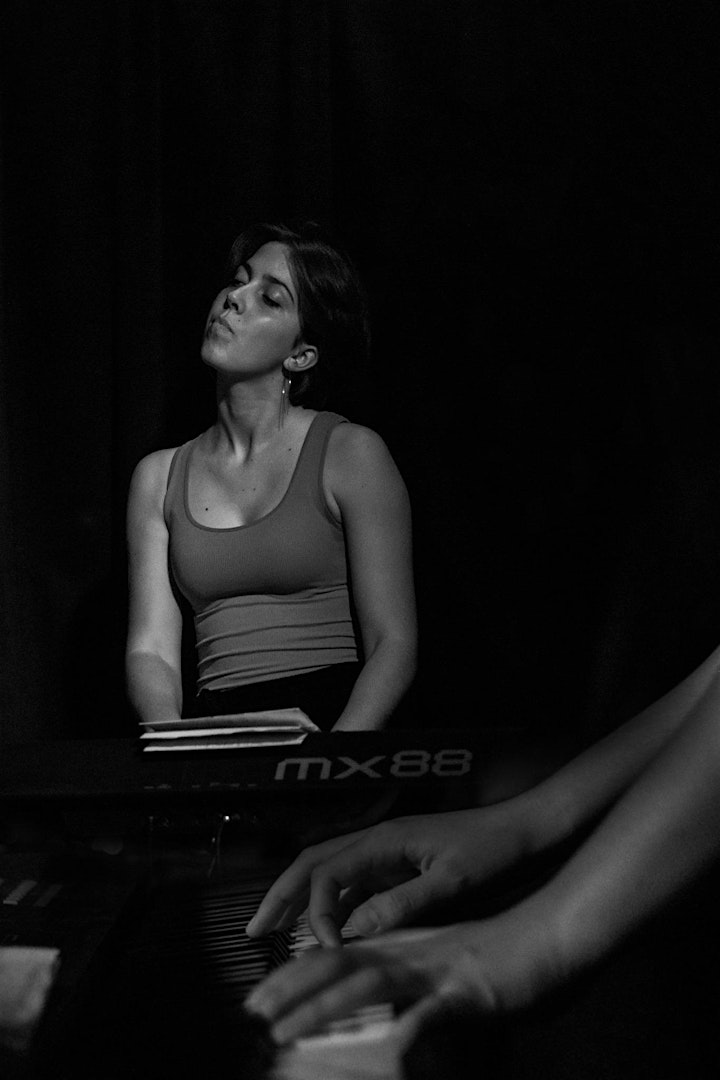 Paige Thibault is a singer-songwriter and pianist originally from Vermont. Propelling off the genius of her musical idols (namely Fiona Apple, Esperanza Spalding, and Nina Simone), Thibault's original songs combine thoughtful lyrical prowess and provocative messages with powerful piano accompaniment, often transcending genre altogether. With training in both classical and contemporary styles, Paige uses her love of honest, human performance to connect with a variety of audiences, creating a flavor and sonic space that's uniquely her own.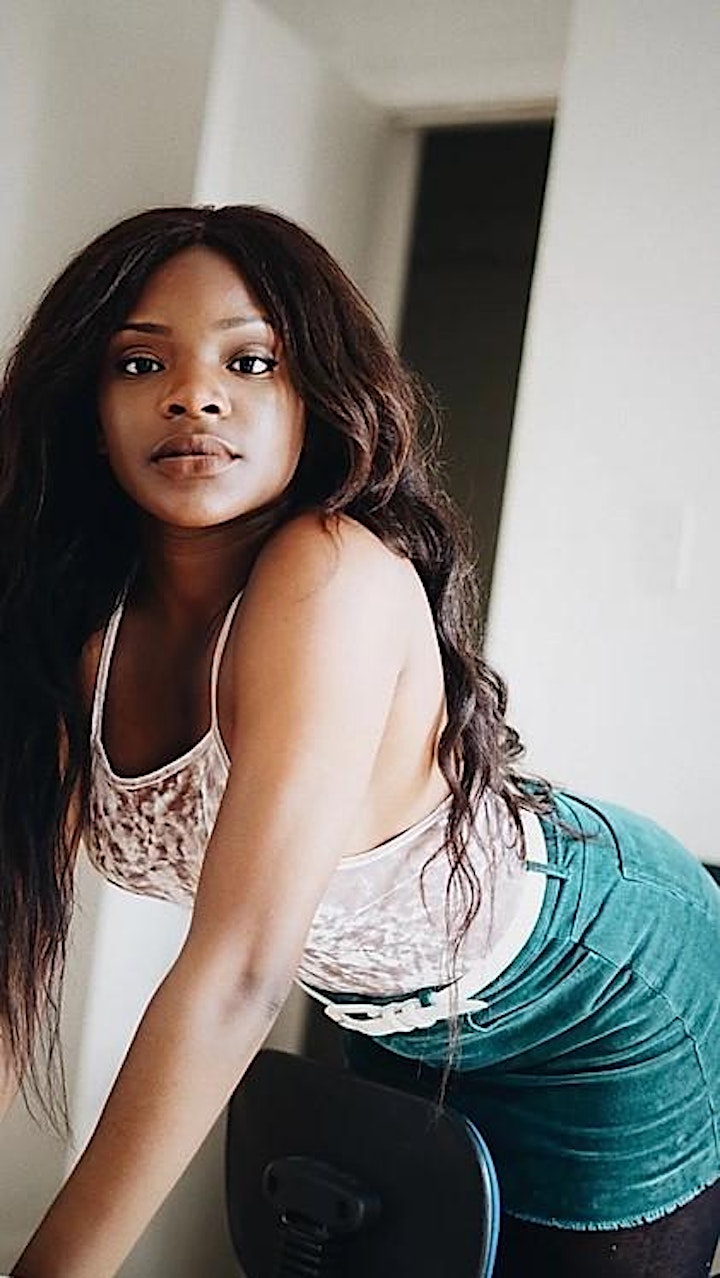 Adanna Duru is a Los Angeles Pop/R&B indie recording artist with a big heart and even bigger aspirations. She secured a spot on Team Adam Levine on Season 3 of "The Voice" in 2012 at the age of 15. Shortly after, she was eliminated and continued to build her brand as a pop artist. She later landed a spot in the Top 10 on Season 14 of "American Idol" in 2015.

Her 2017 debut EP, "Stardive" has garnered support from major publications including Earmilk, C-Heads Magazine, RnBass, AXS, and more. Her sophomore EP, "Manic Pixie Dreamgirl" was premiered via LA Weekly in July of 2018. Since, the critically acclaimed record has caught the attention of Shon Magazine and many others. Most recently, the music video for her latest single, "King" was featured in The Fader just two days after Valentines Day. More music is coming!

Venue Information:
The Mint
6010 Pico Blvd
Los Angeles, CA, 90035