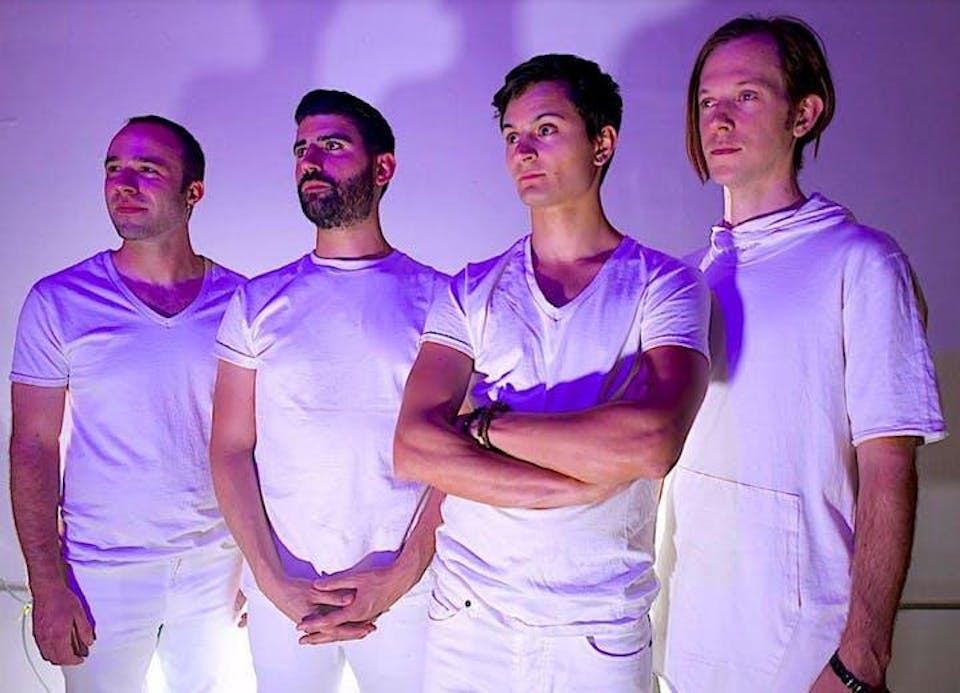 Cilience, Carbonwire, Cymos, Valley Sons, The House On Fire
Live Music at The Mint.
Cymos - 8:15
Cilience - 9:00
Valley Sons - 9:45
Carbonwire - 10:45
The House On Fire - 11:45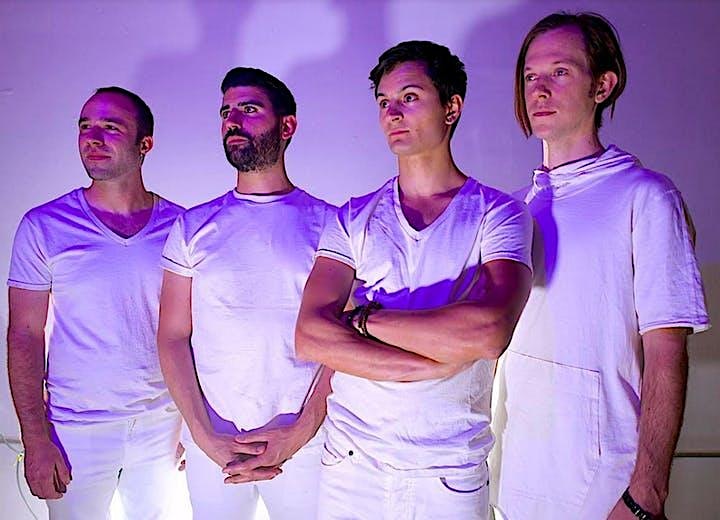 Cilience ("Sill-ee-yence") is an alternative rock band based in Los Angeles. "Cilience," adapted from an invented word by author John Koenig, means recognizing the potential each individual has in creating positive change, celebrating their own stories and complex lives. Their second release, Event Horizon, is a call to all people to stand for tolerance, understanding, and humanity. Their songs unite Ian Stahl's thought-provoking lyrics and distorted guitars, Janzie's hypnotic synth lines, Jason Fragoso's wailing drums, and Eric DeLuca's grooving bass lines. Together, they will get you on your feet, dancing and screaming along.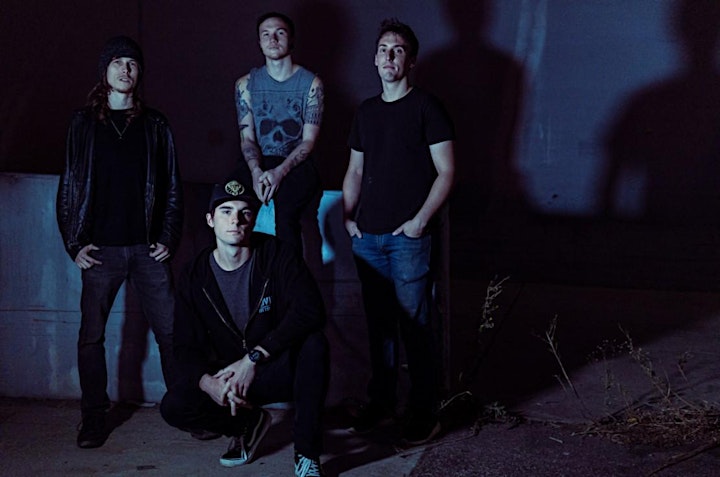 Hybridizing power, peculiarity and precision and tying them together with concision, American rock band Carbonwire brings together the essential elements of heavy metal, grunge, psychedelic rock and funk. Orchestral writing concepts, soaring melodies, driving drums and a grooving bass are fused to form the band's own brand of rock.
Inspired by a love of powerful music the likes of Metallica, Nirvana, Devin Townsend and Pink Floyd, Carbonwire - Matthew Vistnes (24) Guitar/vocals, Adam Gross (28) Drums, Bobby Werner (21) Bass, Brandon Fall (23) Guitar - was formed in 2017 when Vistnes sought out musicians interested in creating the largest sound possible with four people. Since then, they have been playing shows around the LA area and are currently in the studio recording their debut EP slated for an early 2020 release.
The four realized that they had something special when they won over the crowd at their live debut opening up for a sold-out Whiskey a Go Go featuring hardcore band Alesana. A recent interview with VoyageLA magazine highlights Carbonwire's focus on combining melodies with harmonically-rich, guitar-driven soundscapes and raw power.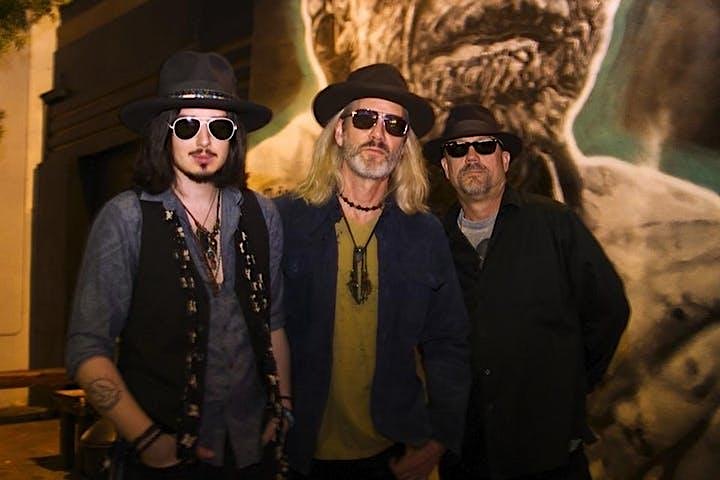 Valley Sons originally formed as (Custer, Sims, Meier...CSM band) in 2014 by Kurt Custer (ex-Lynyrd Skynyrd, Steve Earle drummer/vocalist), Robert Sims (bass/vocals) and Dan Meier (guitar/vocals). After playing together for several years, the band needed a new guitar player as their old axe wielder Dan Meier relocated to the southern coast of the US. As the guys were craving to keep on rocking, they found a young Swedish six string wizard named Andreas Amnell who was now living in Hollywood. With a new name and new fans, the power trio is set to rock, roll and groove all night long!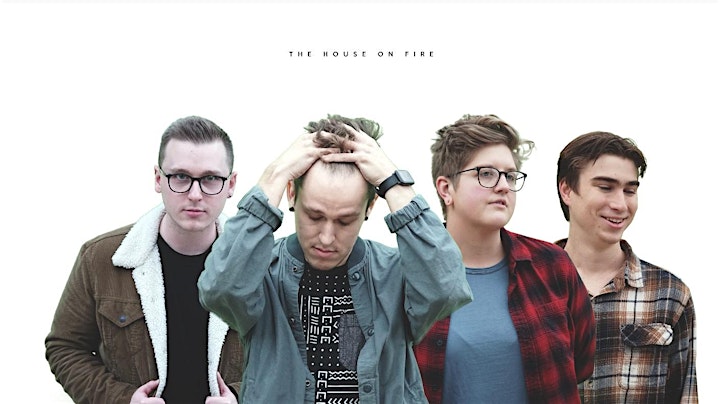 The House On Fire was started by Eddie Lucitt and Danna Hollis in the Spring of 2019. The duo met while working a retail job together and have been friends and creative partners ever since. Along with high school friends Chase Lancaster and Cameron Carlson, the four of them set off to create an indie rock sound comparable to the likes of The 1975, Pale Waves, and Bad Suns.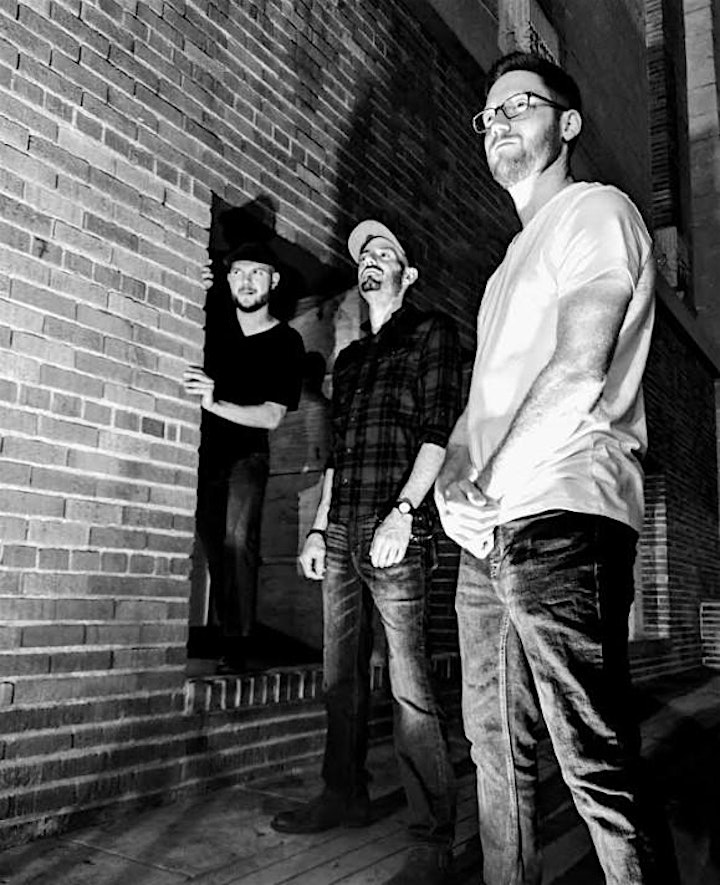 Cymos is a three-piece genre-morphing rock band from Los Angeles, California. Fusing odd-meter ethereal riffage with cyclonic grooves, Cymos is a catalyst to rise above the tedium and fathom the secrets of the universe. With influences like Black Sabbath, Mastodon, Rush, and Tool, we'll keep you guessing on your head bobs.

Cymos is Keith Arky (drums), Louis Boueri (guitar), and Russell Horvath (bass).

Venue Information:
The Mint
6010 Pico Blvd
Los Angeles, CA, 90035