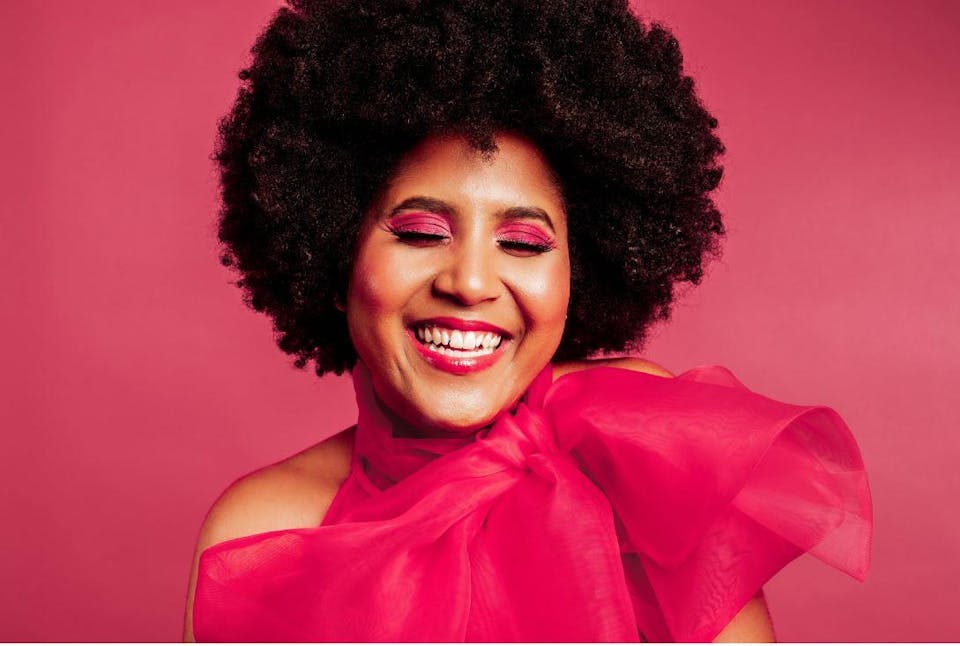 Live Music at The Mint: Inanna (8:15), Cecily (9pm),Dan Bonow (9:45), Lemon (10:35)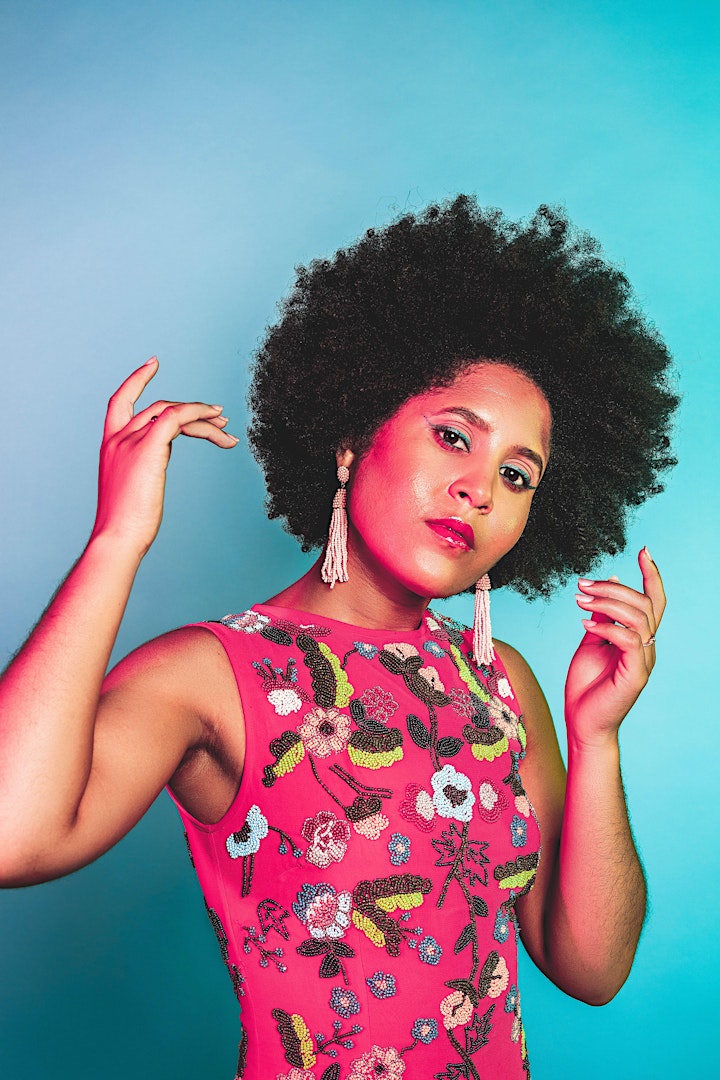 DC-based vocalist and songwriter Cecily is known for her agile soprano and honest lyrics. Her current album Songs of Love and Freedom was named "Best New Soul on Bandcamp" by the Bandcamp editorial team, who described the project as "stirringly timeless and modern." Her sound, as soothing as it is rich, is musically mature, and rooted in a deep appreciation for mid-century soul and jazz, 90's R&B, and re-imagined folk music. Yet her fresh faced lyrics boldly portray the heart young Cecily has fought for, and the wisdom of love earned and freedom gained over a life of being misunderstood and told she was "before her time" or "mature beyond her years." This influence gives her work a unique sensuality that informs not only her vocal approach, but also her self-reflecting lyrics, grappling with self-acceptance, vulnerability, and rebirth.In her songs you'll hear the influence of growing up surrounded by her parents vast record collection. Her father, a lover of Miles Davis, and her mother, a Smokey Robinson fan, filled their home with soulful sounds that captivated their daughter, and which she has channeled into her own work. Soulbounce says that Cecily creates "music that pulls from the past but looks toward the future."Cecily has opened for award winning jazz and soul artists Gregory Porter and Jose James, R&B stars Johnny Gill, Kenny Lattimore, and Elle Varner, folk artist Becca Stevens, and alternative soul pioneer Bilal. She has played at the legendary Blues Alley and the Apollo Music Cafe, as well as The Kennedy Center, The Hamilton, The Howard Theater, and Bethesda Blues & Jazz Supper Club. In 2017, Cecily and her band were invited by the US Embassy to perform in Colombia at the VI Annual Mompox Jazz Festival.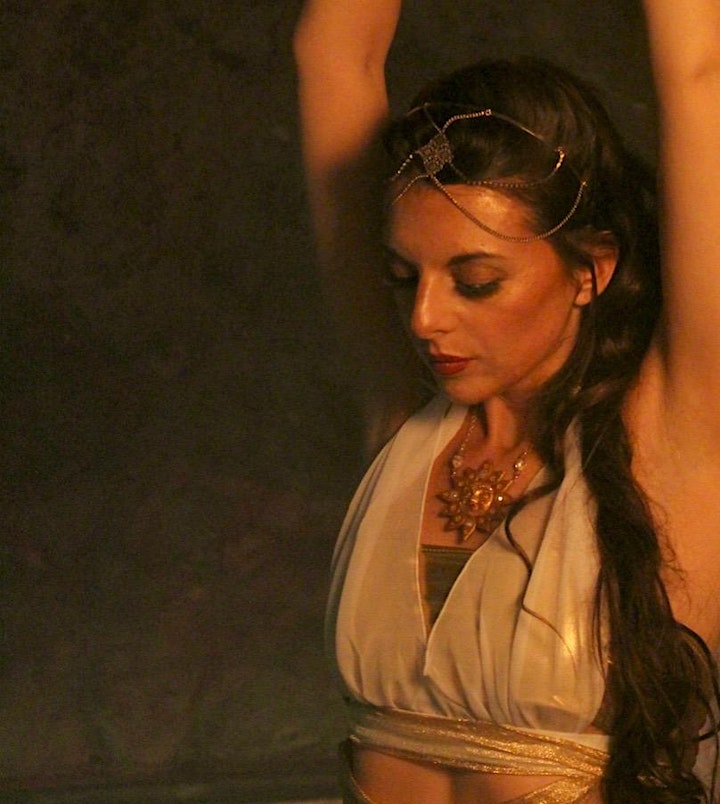 Inanna is a singer & bellydancer of Italian origins. Lead singer of several alternative rock bands between 2000 and 2011, Inanna started her solo career as Anna.lee in 2012 in Barcelona (Spain). Now based in Los Angeles, Inanna is exploring new worlds and soundscapes through a mesmerizing collection of future-oriented pieces. Her passion for nature and animals brings environmental concern to her electro-alternative sound, where the interactions between humans, technology and nature and are being witnessed and given a voice. Her innovative and genre-bending sound is the contemporary chant of an enchantress, a techno-priestess standing between Nature and Culture, light and dark, old and new, feminine and masculine, melting together in unique and hazy atmospheres. Her eco-ethno-electropop sound brings a hopeful message for possible futures on Earth. Inanna asks herself: if Mother Nature had a voice, what would she sing?
Inanna's mission is to deliver, through enchanting lansdcapes and an innovative mixture of ancient and the most contemporary sounds, a message of peace, environmentalism, love for our planet and all its creatures. Our planet is what unites us all: it is our home. This project aims to give a voice to Nature in the age of the Anthropocene, to animals in the age of massive animal exploitation, to female perspectives in politics to promote better care of the Earth. Inanna wants to shape hopeful visions of the future in a time where everything seems to be slipping through our hands. Inanna's upcoming first EP "Where We Belong" (Fall 2019), and her first album "ACROTOPIA" (Winter 2019-2020) are dedicated to all futurists, visionaries, nature lovers, to all women seeking for new ways of being feminine in contemporary society, and to all alternative music lovers with a green heart.
We are what life gives you, and life is full of beautiful music. Rooted in the south bay area of Los Angeles are a couple of dedicated musicians who have a passion for playing and listening to music. But with a group that appreciates all kinds of music, why settle for just one genre? There are no musical boundaries with Lemon, from roots reggae music to hardcore punk, there is no telling what kind of sound they will experiment with next. They only know that they are excited to share their new sound with you and hope you love it as much as they do. Drummer Julio Quintana has been into drumming since his marching band days and has now crossed over to the drum kit. Julio's drumming with the Studio Jazz Band at El Camino College makes any song he's playing smooth as silk, even when he's playing aggressively! Bass extraordinaire Eddie Bonilla has only been playing for 3 years, however his experience with being a low brass expert brings a whole new tone, texture, and style of playing to the electric bass. Eddie spends his days, if not practicing for hours on end, as a low brass tech at Cabrillo High School, working on his Music Education Degree, and playing low brass for Long Beach City College Big Band, Wind Ensemble, and Pep Band! Mauricio Ruiz seems to switch between keyboard, saxophone, and vocal harmonies with ease. An alumni of Cal State Northridge, Mauricio honed his craft as a sax player with the Northridge Orchestra, Symphony and Saxophone Ensemble, and is now giving Lemon some more spice to our lives! Michael Blanco has been playing a variety of instruments all his life, but definitely prefers a guitar and voice as his primary tools of music. Although he had never thought he would be a singer, Michael's role model Bradley Nowell influenced him to share a love for passionate vocal performance along with personal lyrics.

Venue Information:
The Mint
6010 Pico Blvd
Los Angeles, CA, 90035