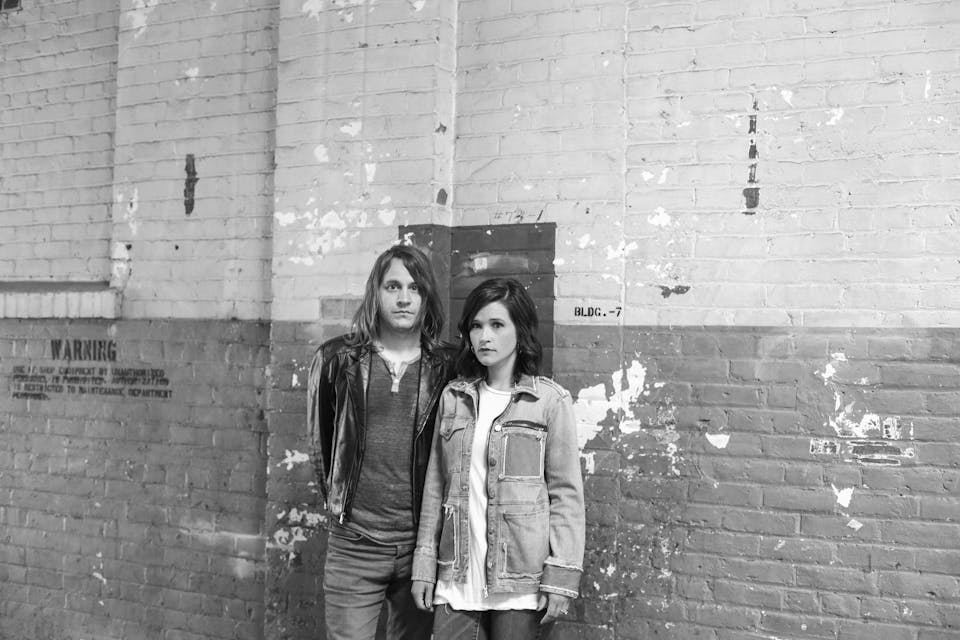 Carrousel, Hunter Van Houten, Jewel Tones, Bad Town, A Darker Bright
Live Music at the Mint with:
Carrousel - 8:15
Jewel Tones - 9:00
Hunter Van Houten - 9:45
Bad Town - 10:35
A Darker Bright - 11:45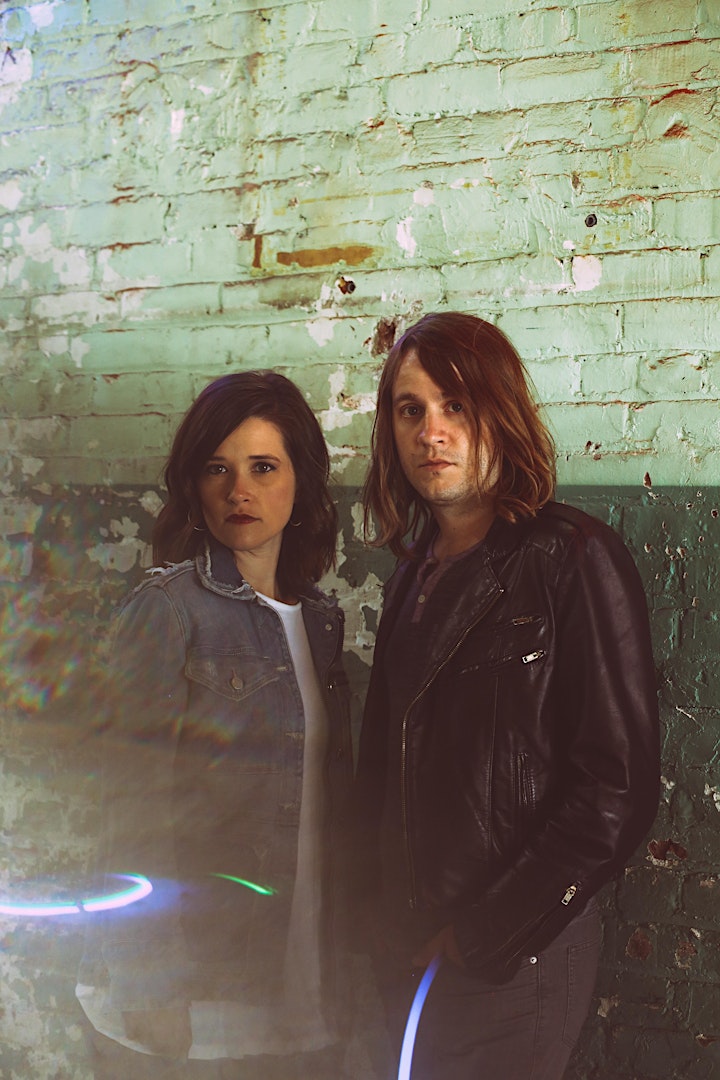 Carrousel's music revels within the eye of a storm: examining the fraught dystopia of current life and the spiraling process of depression, within an individual—and a nation. Comprising of Joel Piedt (songwriter, vocals, production) and Rosa Sharon (songwriter, vocals), the duo's futurist pop melodies wane toward the prophetic, delineating several genres at once with enigmatic cohesion, and surprising grit. Inspired by industrial and psychedelic rock, new wave, New York boom bap and shoegaze, Carrousel comprehends creating music as the making of worlds; a world of sound NPR has described as "meticulous" and "head-turning. " The music continually points to the disorienting nature of the present, and the overdigitalization of knowledge, with wry, boisterous scrutiny. Compository of neither the present nor past, Carrousel belongs instead to the illusory future—and the possibilities awaiting us there—including this new momentous ringing of sound.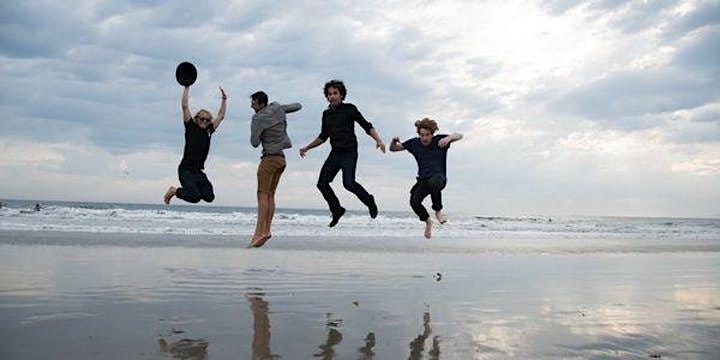 A Darker Bright's spectrum of sound can go far and wide. Garnering comparisons of Jimmy Eat World mixed with the Cure to Phoenix playing with Band of Horses. Their music is the combination of four best friends putting all their heart and soul into their songs in the hope of creating something bigger than themselves and perhaps thus inspiring others to act similarly with their own passions and lives.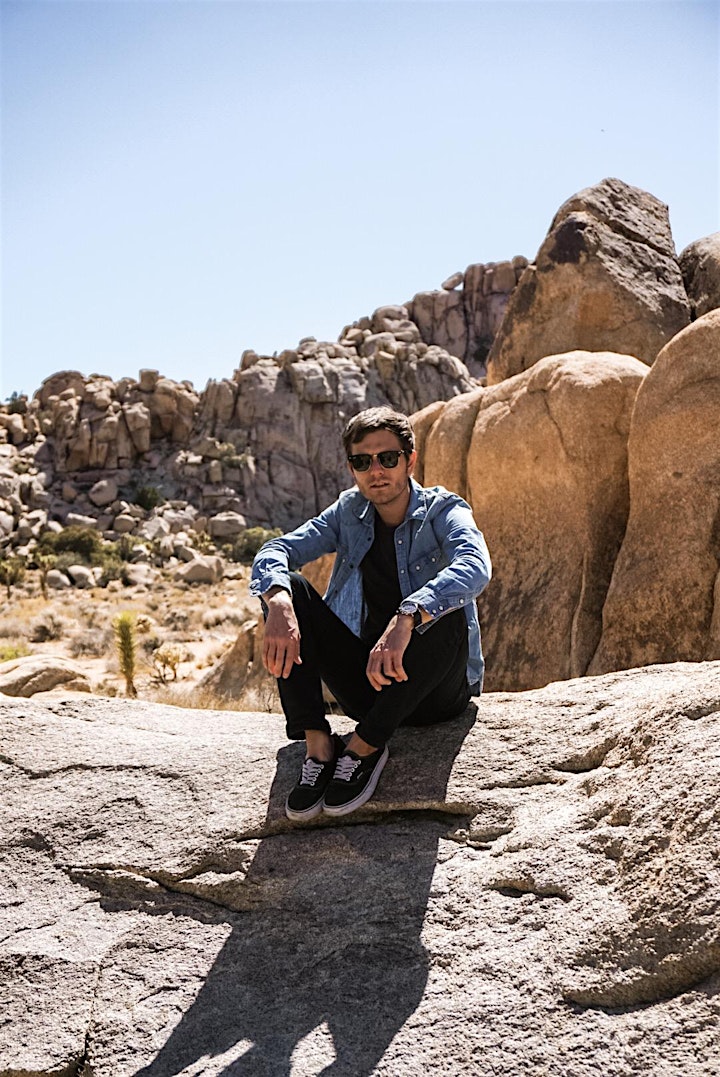 Hunter Van Houten is an indie alternative artist from Los Angeles, CA. Originally from the southern US, one can frequently hear the heavy influence of blues in his music. Hunter is currently working on recording and releasing his debut EP in early 2020. He is also a guitar builder so you can usually find him playing an assortment of his own guitars on stage.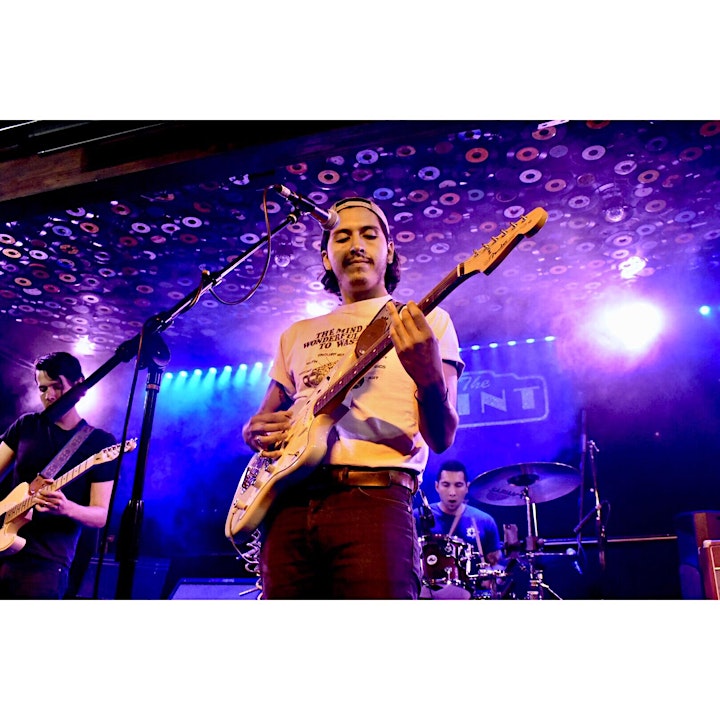 Bad Town is a musical experience that derives much of its inspiration from its very name. A trio of friends from the San Fernando Valley, the group's songs explore a myriad of topics and emotions that include of nomadism, isolation, and wonderment. In a world that prides itself on labels, associations, and references, Bad Town has created a unique niche of music that challenges the overproduced, overly-valued sound of modern-day music. In truth, Bad Town is not a band, a social/political statement, or a gimmick – it's an experience.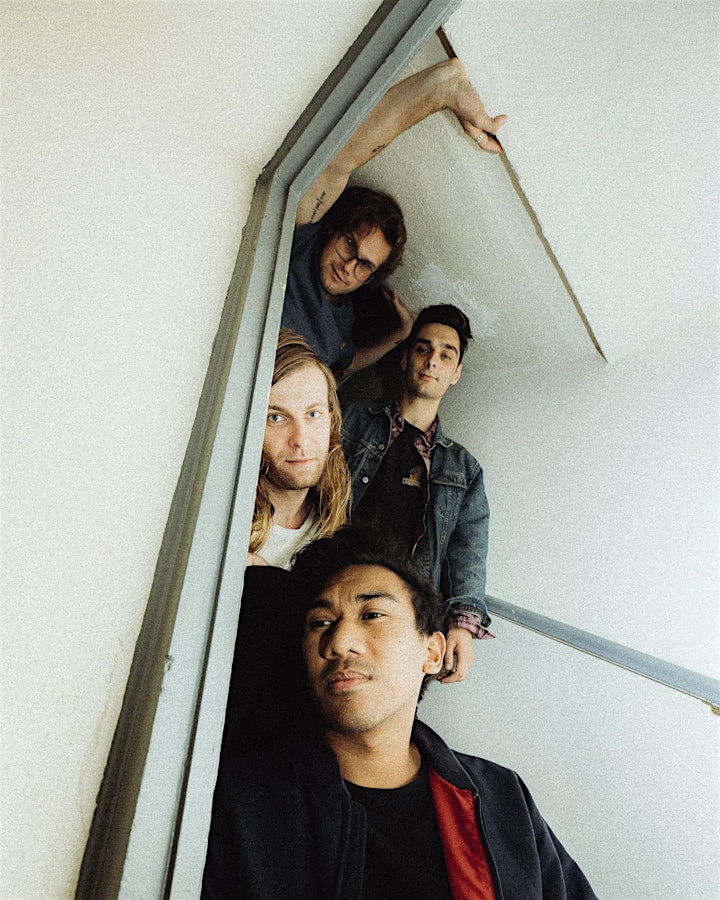 Jewel Tones is Jacob Millar, Max Greenhalgh, Ross Hodgkinson and Jerik Centeno.

Venue Information:
The Mint
6010 Pico Blvd
Los Angeles, CA, 90035