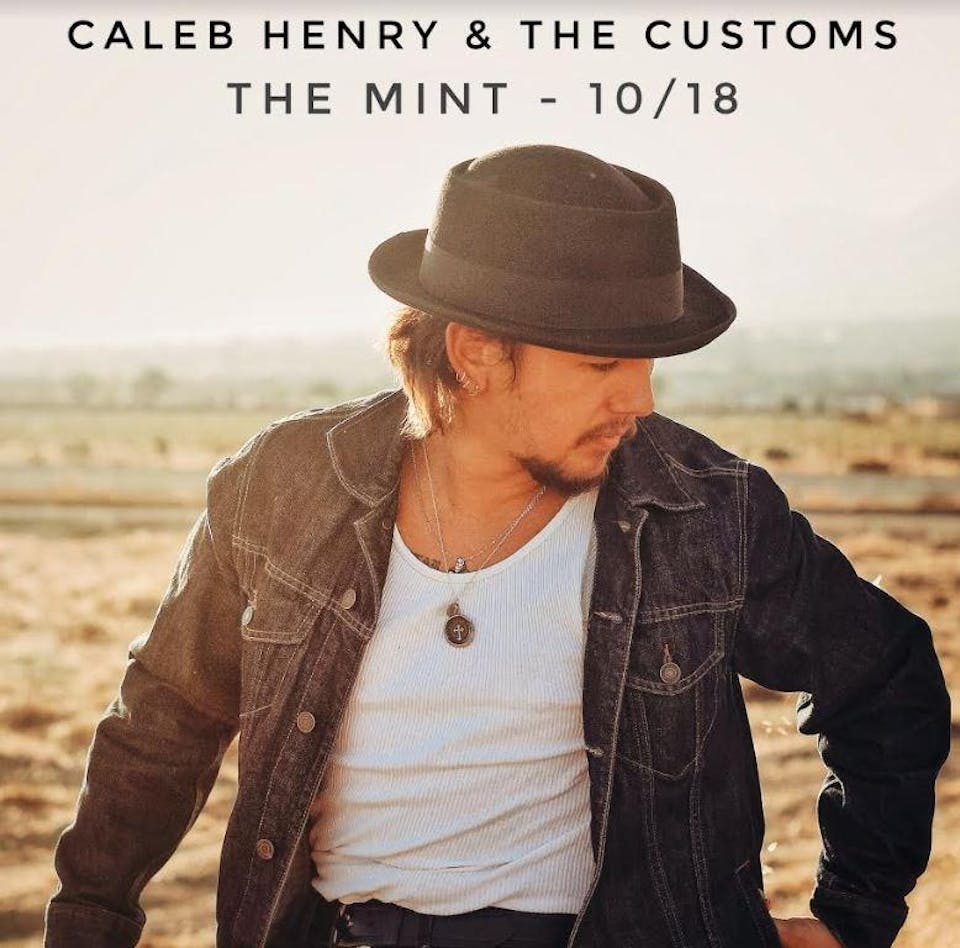 Sonic Apparitions, Heavy Velvet
Caleb Henry & The Customs
Hey, King!, Elijah Wells, Heavy Velvet, Sonic Apparitions
Live music with Elijah Wells (8:15), Hey King! (9:00), Sonic Apparitions (9:45), Caleb Henry & The Customs (10:35), Heavy Velvet (11:45)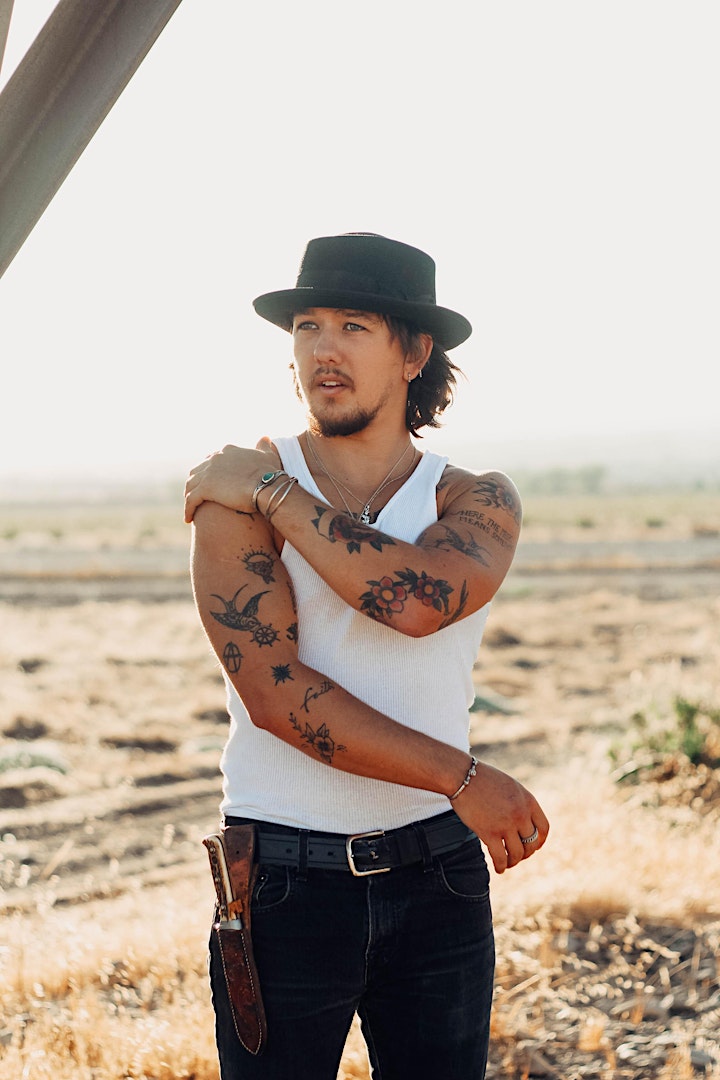 Caleb Henry is a Country Rock, Blues, and Americana artist from the Wild Wild West of California. Henry's music focuses in on his real life experiences of love, loss, and things to come. Backed by his loyal gang of musicians known as "The Customs," Caleb Henry and The Customs go from town to town turning every stage into an energetic, and heartfelt home for those who like to live on the wild side.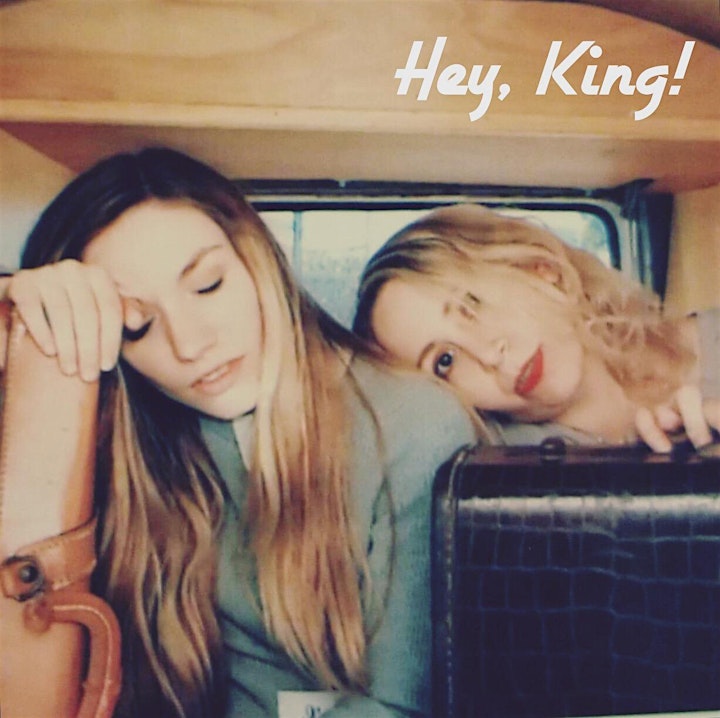 Hey, King! is a triumphant and raucous indie rock band led with childlike wonder by couple Natalie London (vox/multi-instrumentalist) and Taylor Plecity (vox/percussionist). As of Summer 2019 Hey, King! will the newest addition to the legendary Anti Records, joining the likes of Ben Harper, Wilco, Tom Waits, and Glen Hansard. Their upcoming album produced and performed with Ben Harper is due out with Anti Records early 2020.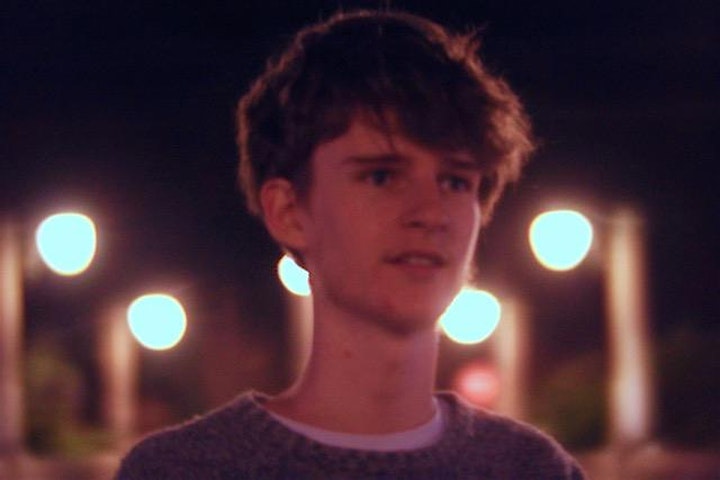 Elijah Wells is a 20-year-old songwriter/musician from LA. Superimposing lyrical folk songs on experimental indie rock, he draws influence from Joni Mitchell, Kraftwerk, and Django Reinhardt.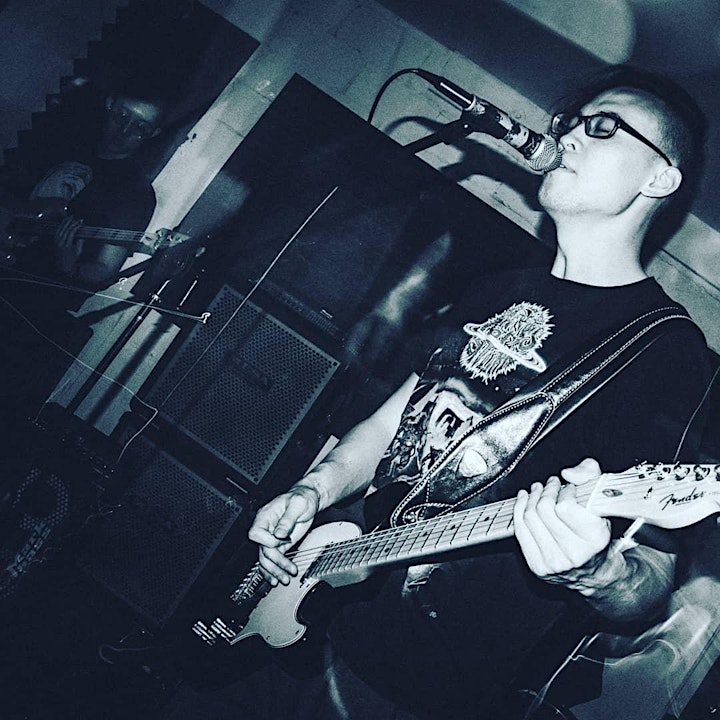 Sonic Apparitions was formed in 2018 as a bedroom recording project in Los Angeles, California by two longtime friends. Finally embracing their mutual desire to take to the night stages of the city, a demo was released, followed by the formation of the full band in late 2019. Combining the many influences that bring the band together, the band seeks to unleash the heart pounding energies of metal and hard rock, blending it with the atmospheric, hazy overtones of shoegaze and dreampop, and the melodious grooves of post-punk and pop.
Hailing from the west coast, Heavy Velvet is a rock band rooted in soul, blues and gritty rock and roll. Its members include guitarist David Kent, vocalist Erika Leigh, drummer Xavier Cruz, and bassist Hasma Angeleno.David Kent, lead guitarist, producer and engineer for California-based psych band Slow Season (Riding Easy Records), has recorded and toured extensively since the group's formation in 2012, both in America and abroad. Erika Leigh is the former vocalist for groups A.M.H.A.D., Electric Parlour and Chainflower (whose members include Brandon Pertzborn (Misfits), Eliot Lorango (Dorothy), and Kelly Wheeler.Chainflower's debut EP was engineered by producer Doug Grean, whose resume includes artists like Stone Temple Pilots, Sheryl Crow and Cyndi Lauper, among others. Hasma Angeleno is the former singer/bassist for the European band What A Funk, and former bass player for Crazy Town (USA). Xavier Cruz studied drums and production at Musicians Institute, and is an engineer/producer for LA based label, Vogue House Sounds. He is also the co writer/instrumentalist for the indie rock band, The Ivories.Heavy Velvet aims to harness the nostalgic energy of the classics while exploring new uncharted territory through raw, explosive rock and roll energy, and an unforgiving live performance.

Venue Information:
The Mint
6010 Pico Blvd
Los Angeles, CA, 90035