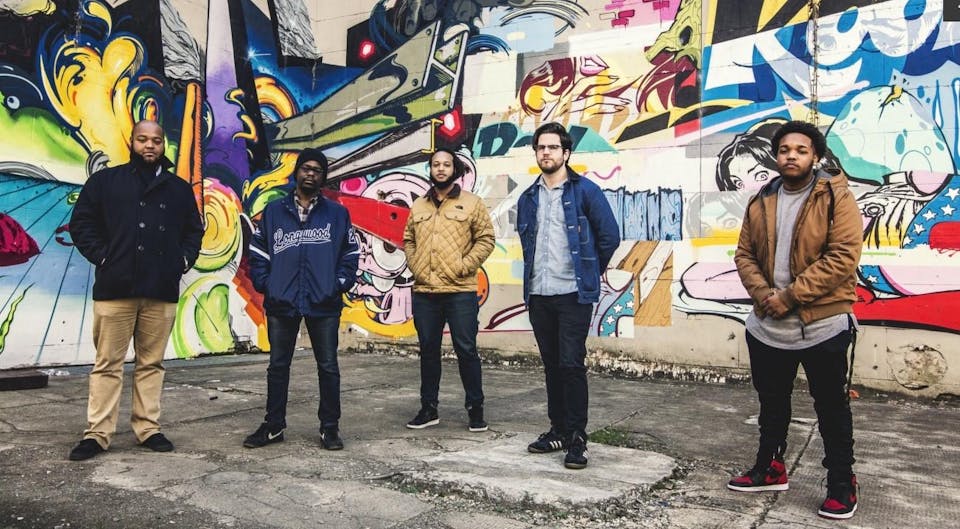 Live Music at the Mint
Andre LeBoulluec Quartet - 8:15
Terrie Rimson - 9:00
The Breathing Effect - 10:00
Butcher Brown - 11:05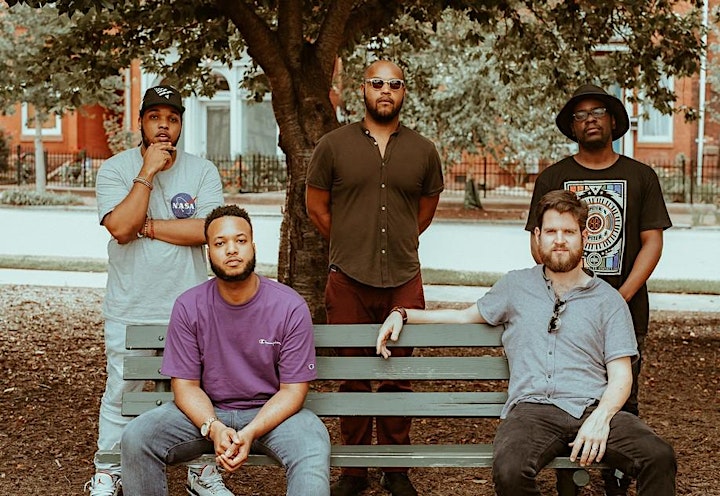 Marcus Tenney, Morgan Burrs, Corey Fonville, Andrew Randazzo, and DJ Harrison. Straight out of the underground, a steady rumble is building and it's called Butcher Brown. Pulsing from the nerve center of Jellowstone Studios in Richmond VA, Butcher Brown takes careful note of the history and legacy of jazz and throws caution to the wind with wanton abandon. Garage punk jazz funk on the low end of the dial gives way to delicate and elegant compositions as the band shows off without trying. These are not just players, these are musicians.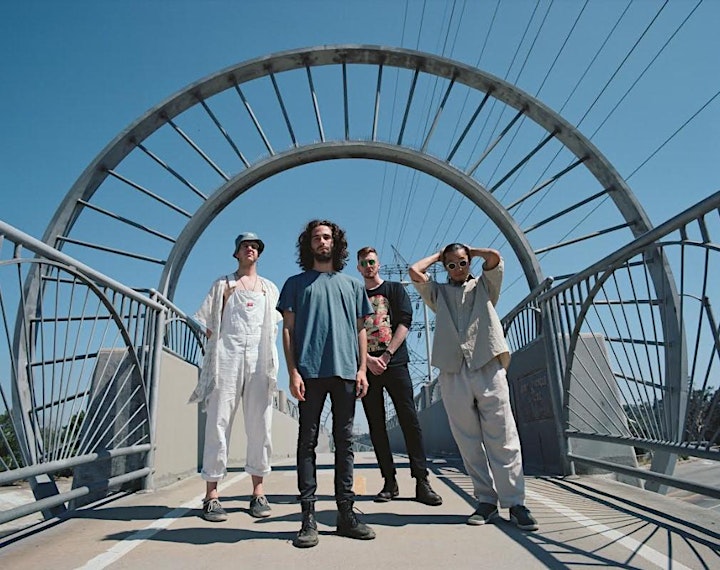 The Breathing Effect was initiated as a project of two lifelong friends and musical partners that set out to unearth a sound of their own. Eli Goss (synthesist/keyboardist/vocalist) and Harry Terrell (drummer/bassist) both grew up in Los Angeles, where they spent years honing their respective crafts and being immersed in the experimental beat scene that Los Angeles has to offer. After four years and three releases, the music continues to mature, with the craftsmanship of keyboardist Moki Kawaguchi (aka Lionmilk) and bassist Andy McCauley. Both in the studio and as a live band, The Breathing Effect delivers a maxed out sonic experience that will leave a lasting impression.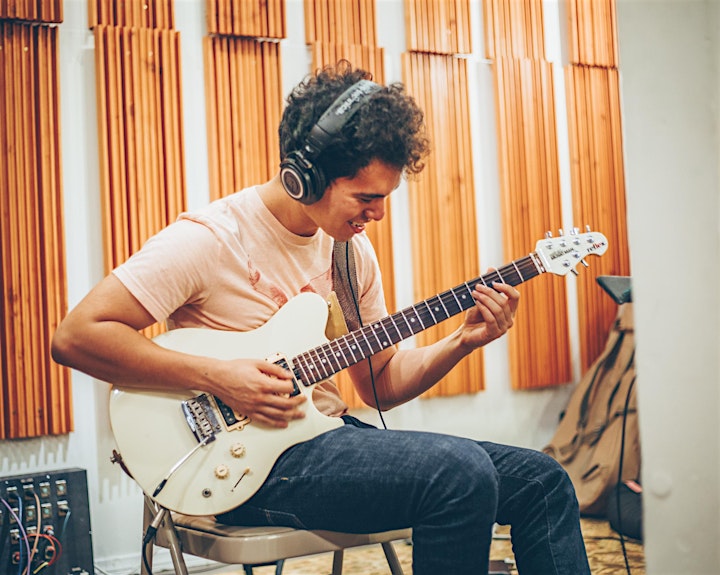 Andre LeBoulluec is a Los Angeles based guitarist, composer and producer. He performs frequently at such venues as The Mint, The Industry Cafe, The Viper Room, and The World Stage. Coming from Arlington Texas provided Andre with a musical background steeped in blues, rock, country, bluegrass, and roots music. He started playing piano at the age of 5 and guitar at 8. In High School, he placed 5th in the Texas All-State Jazz Competition. He then won a scholarship to attend the University of Southern California's Thornton School of Music for a BM in jazz studies where he is currently a senior. Andre has studied with industry legends such as Patrice Rushen, Bob Mintzer, Frank Potenza, Jason Goldman, Peter Erskine, Bruce Foreman, Nick Stoubis, Paul Jackson Jr., and Roy McCurdy.
He has also performed internationally accompanying London-based Zulu singer Demi Ma in Paris, France, as well as at Duc Des Lombardes and Sunset Cafe. In addition to performing, Andre also produces electronic and experimental music, and is experienced in recording and audio editing.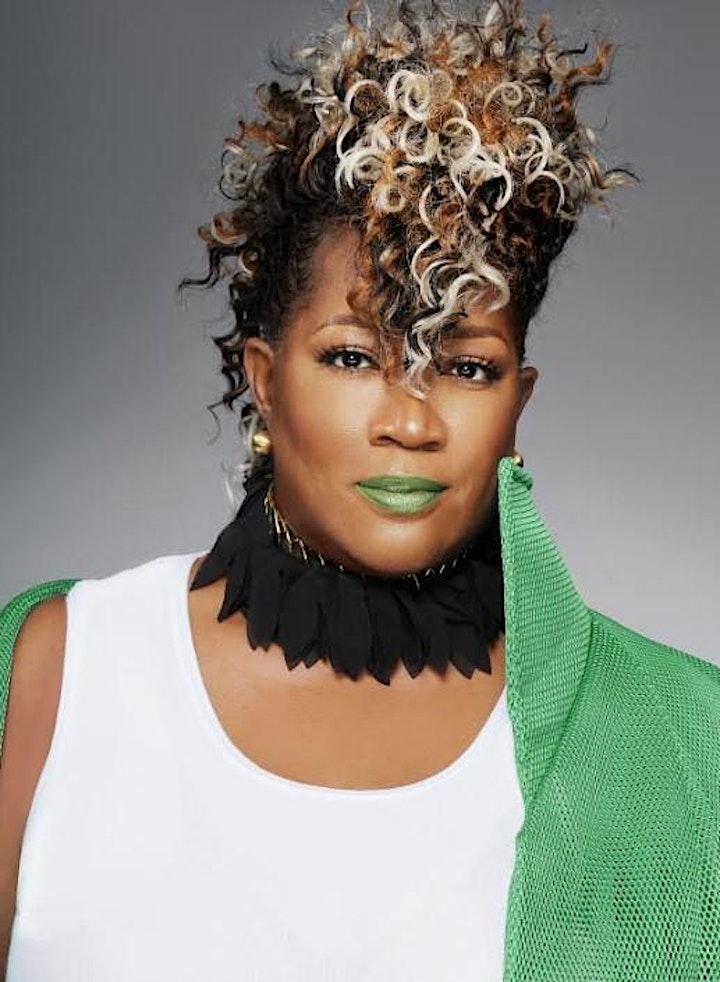 Venue Information:
The Mint
6010 W Pico Blvd
Los Angeles, CA, 90035