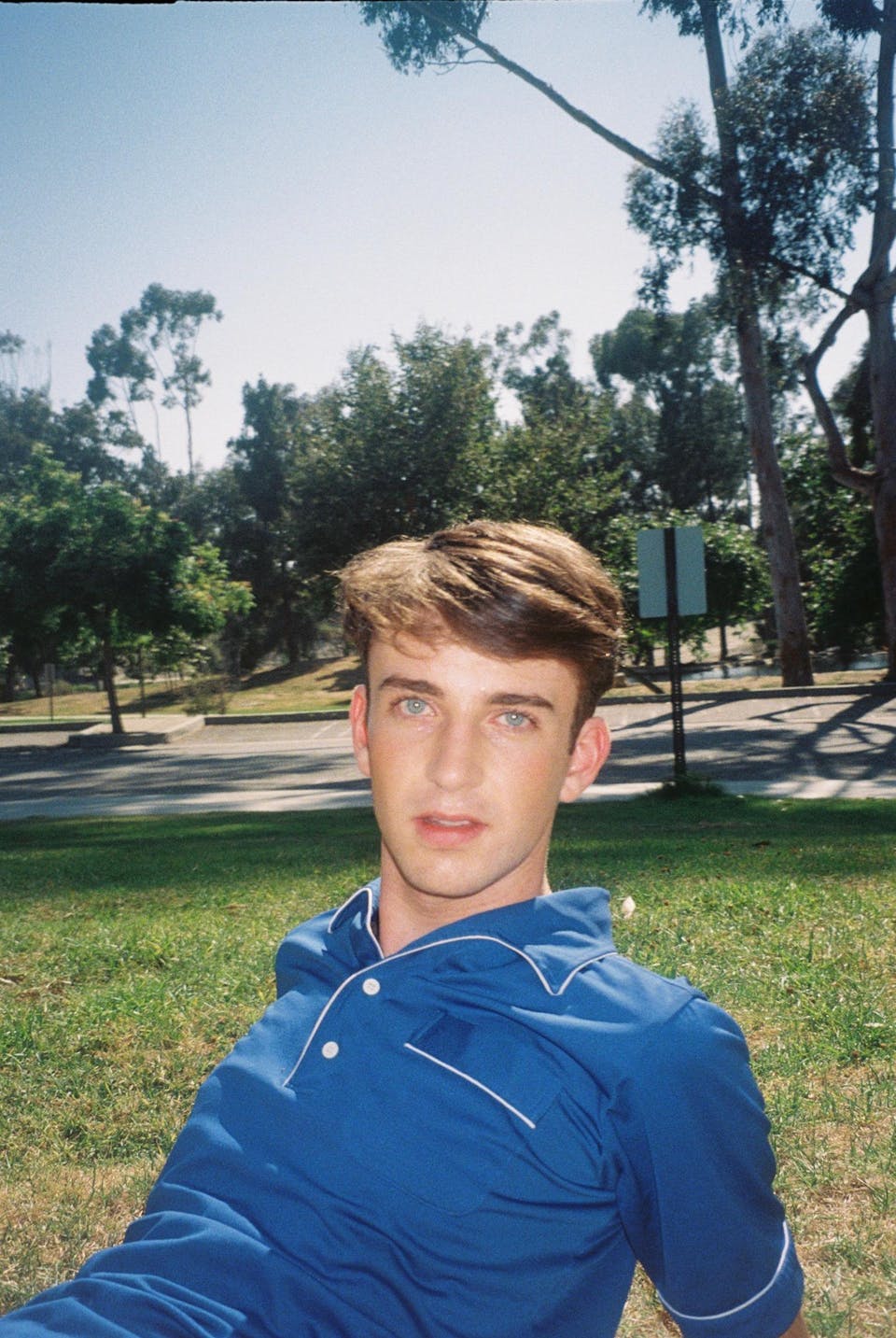 Live Music at the Mint.
Kal Madsen - 8:00
Alec Ferris - 8:45
Bonnie Parker - 9:30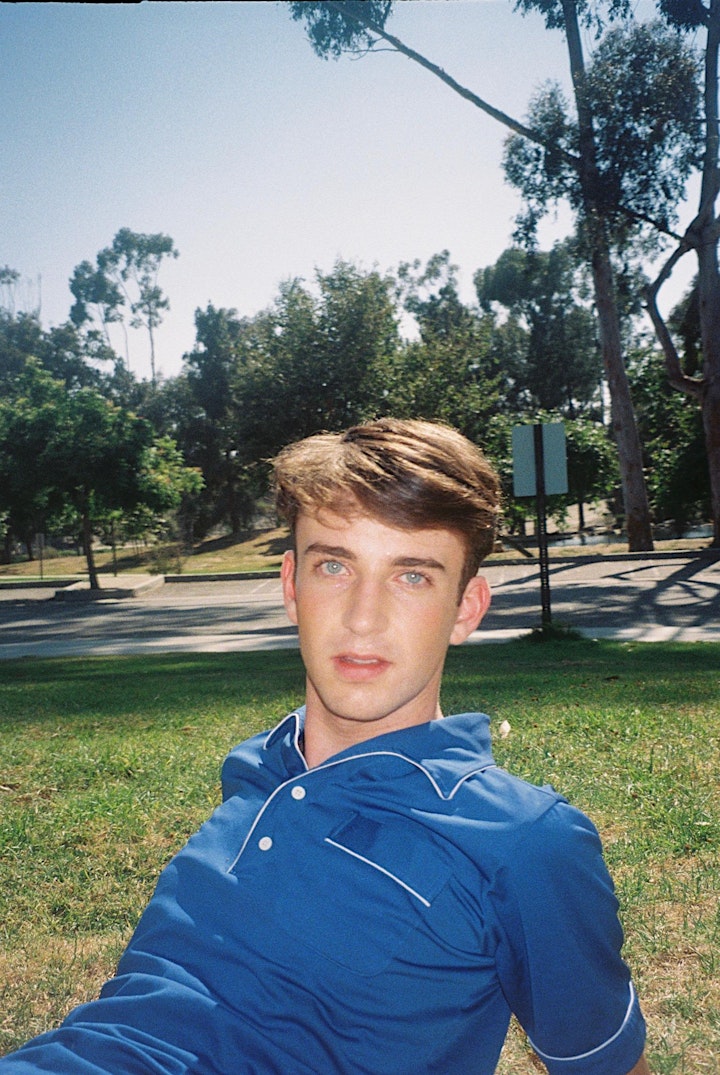 BONNIE PARKER is the musical project of Andrew Muccitelli, in collaboration with drummer Alex Andrews and bassist Jack Severino. Conceptualized in 2018, BONNIE PARKER is an indie-rock effort based in both Los Angeles and Boston. BONNIE PARKER is a persona, performing both in and out of drag and not conforming to one unified onstage presence. The goal of this is to emphasize uninhibited artistic expression and fluidity within one's personal identification. The group released their debut singles "Jason", "History", and "Body" in summer 2019 and will be continuing to release music monthly throughout 2019.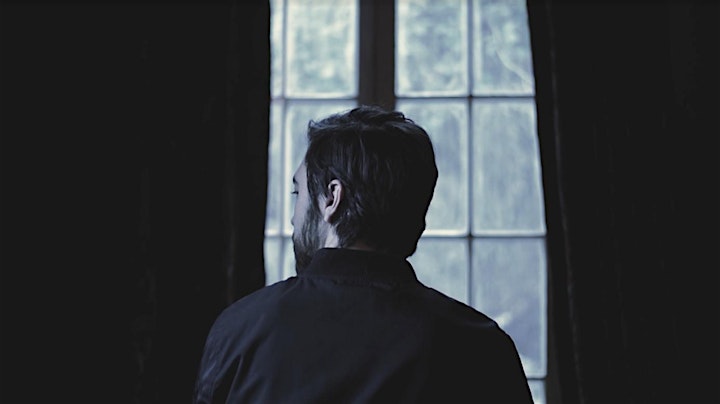 Straight out of the Bay Area, California. Alec Ferris, is known for blending light Melodies with heavy electronic production. His newest EP "When Summer Comes" is out now.
"When Summer Comes" is the latest musical project by the Alternative Electronic, singer-songwriter and producer Alec Ferris. The five track EP speaks on Depression, Guilt, Anxiety, Letting go and moving on. Alec has teamed up with Australian producer, Son-J (Jack Farguson), and Director, Abraham Rasmussen, to create a haunting and atmospheric look into our darkest emotions and learning to move forward.
Kal Madsen is a singer -songwriter.

Venue Information:
The Mint
6010 Pico Blvd
Los Angeles, CA, 90035