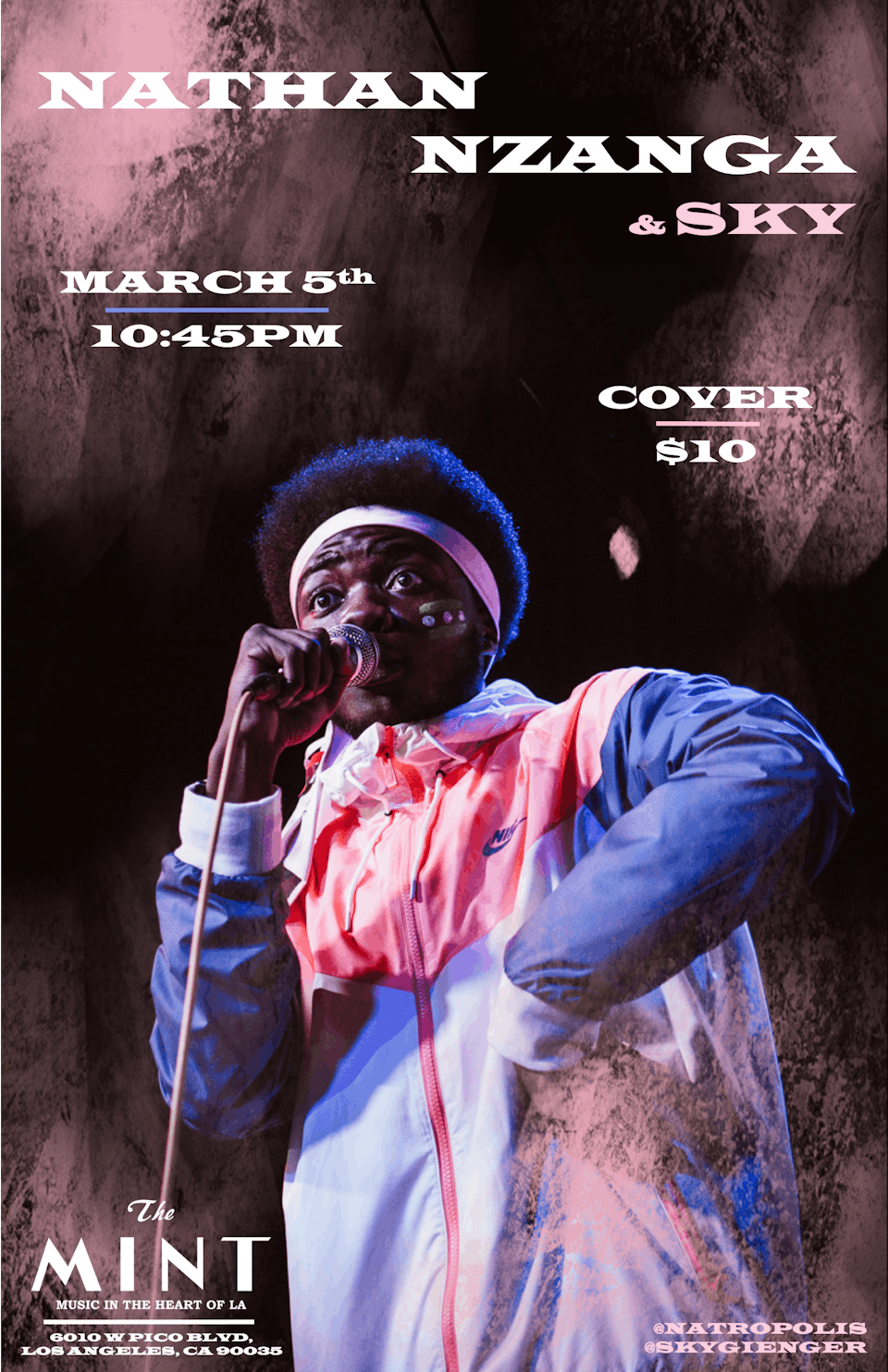 Live Music at The Mint
Justjonez - 8:15
VonTrue- 9:00
Beto Hale - 9:45
Nathan Nzanga - 10:50
Truth Ali - 11:50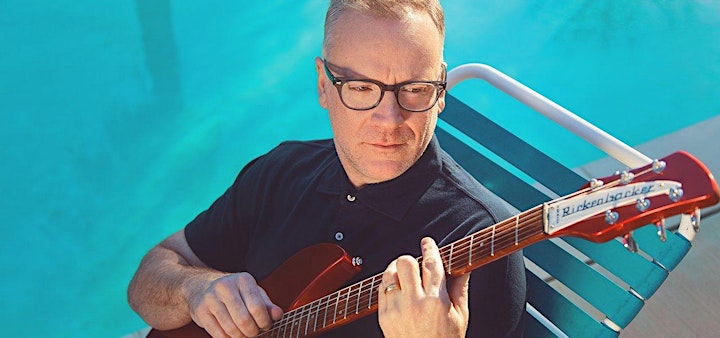 From teaching himself to play drums by playing along to Beatle records as a kid to producing, singing, and playing multiple instruments on his recent studio album, Orbs of Light, Beto Hale is a one man band. Hailing all the way from Mexico City, multi-instrumentalist Beto Hale started playing with local bands in his teens. Shortly after he graduated high school, he was recruited by Jorge Ceja as a keyboardist for the iconic Latin pop group,Timbiriche. After touring with them, he attended Centro de Investigación y Estudios de la Música (CIEM) and Berklee College of Music. Once he graduated, he worked full-time at KMA records in Manhattan and ended up joining the pop/punk group "The Cogs." After receiving a call to join the editorial team for Músico Pro Beto, packed his bags, moved out west to Colorado and quickly became Editor-in-Chief.
Throughout his time in Colorado, he was playing with different experimental rock bands and released Sube (2000) and American Anthology (2006). Sube being primarily sung in Spanish, blends Mexican influences, Brit pop/rock and American rhythms. His follow-up, American Mythology, sung in English and Spanish builds upon the sound of its predecessor by incorporating jazz guitar and folk elements. It is of a reflection of the eclectic sounds of Mexico City that Mr. Hale encountered in his youth. In 2007, Beto, moved to Los Angeles and began collaborating with well known producers, musicians and composers throughout the city. Five years later he released Rebirth (2012), a ten song collection, featuring charting singles, "Come as You Are," and "Fire Away" and musicians Tony Levin and Marc Mann. He toured Mexico City to support the collection. His most recent album, Orbs of Light (2017), draws upon the likes of the Beatles, David Bowie, Radiohead and others for his alternative, progressive rock, and post pop-punk sound to spread a positive message through his music.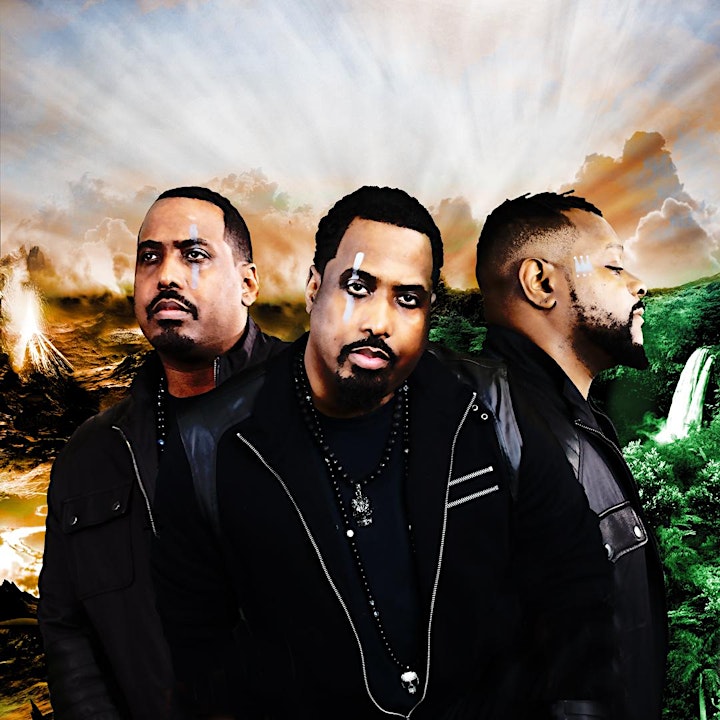 Just Jonez is a collaborative blend of multi – talented creators. The band's name was derived from the definition of jones; "a compulsive desire for someone or something". Following their debut single "Billie Jean" which sold over 10,000 copies in less than two months, the band released the album titled, "LIFE IN 3D" in 2019, with legendary guitarist, Tommy O. Organ lending his sweet chops to the album. The trio of lead singers include Philadelphia's own; twin artists Demetrius "Mete" Jones and Damian "Blue" Jones, alongside L.A. native Darrin "Dahliam" Williams. Talented band members such as Eddie Gonzalez (Bass), Alex Mauric (Guitar), and Ricardo Hannah (Drums) help to complete their signature sound that they describe as Rhythm & Blues – Hip-Hop – Alternative.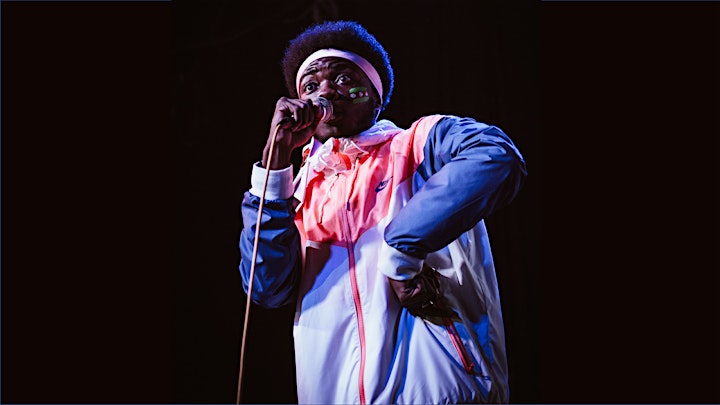 Born and raised in Seattle, Nathan Nzanga is a first-generation Congolese-American storyteller with a whole lot of love to share. Recognizing the power in his pen, Nate speaks of a universal truth while taking his audience on an invigorating ride reflecting on his journey through life's ups and downs.Sonically, Nathan wears all of his influences on his sleeves, blending hip-hop with elements of folk, R&B, soul, gospel and musical theatre. Nathan wouldn't classify himself as just a rapper, but a SoulPop Storyteller. Call it soul, hip-hop, gospel or pop– It's 100% Nathan Nzanga.From his widely resonating track, "Truce," produced by Nathan Yaccino (Soundgarden, Noah Gundersen) and Andrew Joselyn (Macklemore, Kesha) to his following hit, "Trixie," produced by Royce David (Lil' Mosey, Gunna), Nathan has developed a proven track record for creative success.Most recently, Nathan has partnered with his longtime producing partner SKY on their debut LP releasing this year.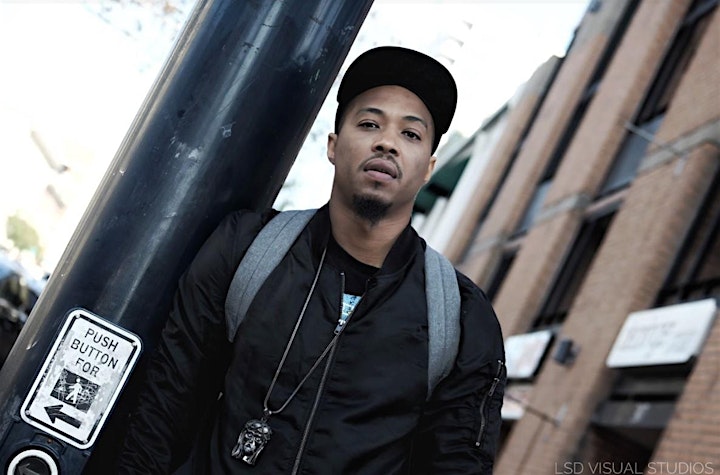 Hailing from Bakersfield, California, Truth Ali is a Hip-Hop artist who creates a unique sound representing the struggle and hustle of his hometown combined with the laid-back appeal of San Diego, California. He's already worked with Eminem's Slaughterhouse artists Royce da 5'9" and Kxng Crooked, Kanye West's GOOD Music artist Cyhi The Prynce, and Skyzoo.Truth's grandfather, jazz/funk singer Sunny Stokes, always encouraged Truth Ali to pursue his passion and go for it. In his last moments before passing away, he told Truth Ali "you got the last round", a common phrase in boxing. Truth's last name "Ali" was inspired from this boxing quote, since Muhammad Ali was the greatest of all time. Truth is living up to his grandfather's advice, striving to be the greatest of all times by going all in with his music.His music resonates with his exponentially growing fan base who appreciate his authenticity as well as his ability to deliver raw truths consistently in everything he creates. He strives to offer his very best through his music, and leave a timeless impact in each and every verse he creates.His dynamic flow, inventive lyrics, and heavy baritone voice, are some of the elements that have made his reputation one of the most sought-after in the game.
He's been compared to legends such as Eminem, Techn9ne, Ludacris, Busta Rhymes, Twista and 2Pac, thanks to his raw talent and relentless creativity. Truth draws his inspiration from Jay-Z, Bob Marley, Eminem, 2Pac and Scarface. He admires these artists for their emotional storytelling and creative rhyme schemes.
"Eminem taught me not to conform to society and to embrace being different because it works towards your advantage."He recently announced the release of his latest track titled "Wait A Minute". The beautifully produced track reflects the multiple influences of this promising artist, delivering a sound full of straightforwardness and high energy, perfectly blended with the greatly produced instrumental and beat lines.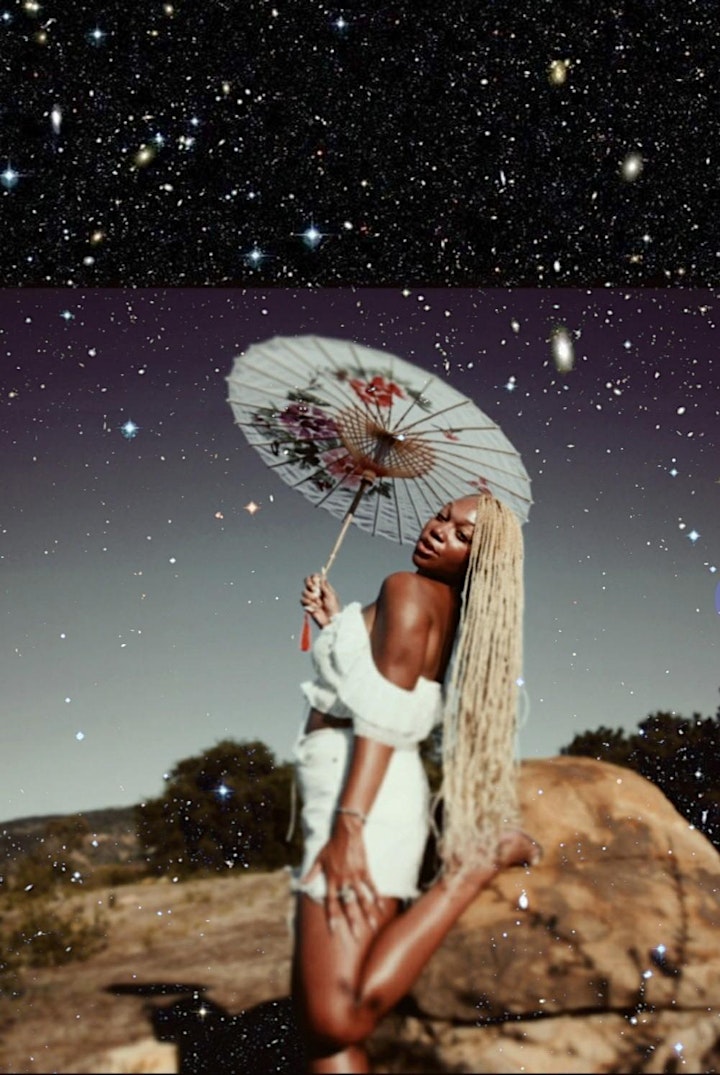 Alien love goddess on earth. Spreading frequencies of peace, unconditional love, balance, and positivity. Bringing light to dark matters of the world and creating vibrational experiences and healing through music. Specializing in genres of hip hop and r&b but accumilating tones of trap, indie electronica, rock, and world music in her songs. A melodic songwriter, Singer, and mc, with a unique flow on each beat and a distinctive, elegant, transcending voice. Born and raised in the DMV with a passion for music, dance, and fashion. An artist of many mediums with a major Fashion background. Yet she has been writing poetry and music since seven, and a recording artist since 2016. Currently residing in LA as a singer/songwriter, poet, Tv and radio Host, model, designer, and actress. With a new single on the market called "Space Racin".

Venue Information:
The Mint
6010 Pico Blvd
Los Angeles, CA, 90035