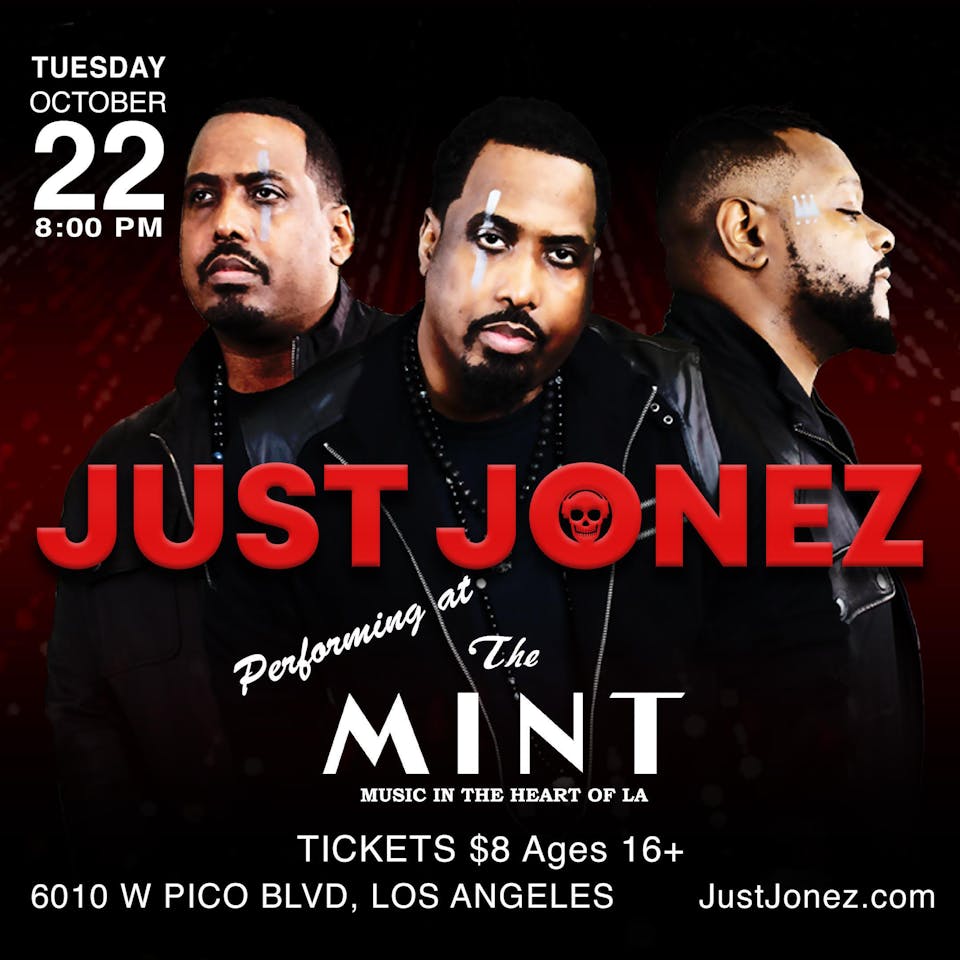 Benny Rietveld, Holly Bernt, Just Jonez, Jenna Noelle, Piper Hays
$8.00 - $13.00
Sales Ended
Live music at The Mint.
Jenna Noelle (7:45)
Benny Rietveld (8:30)
Holly Bernt (9:15)
Just Jonez (10:25)
Piper Hays (11:25)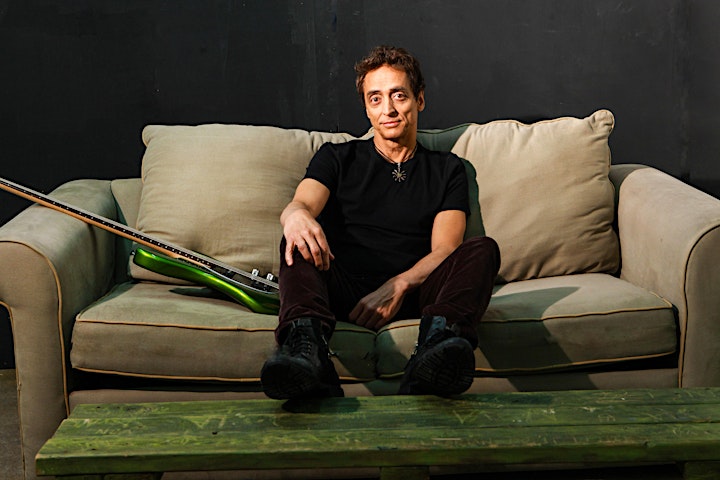 Benny Rietveld has been Musical Director and bass player for Carlos Santana for over 25years. He's also a producer and composer who has played and recorded with Miles Davis, Sheila E, John Lee Hooker, Dave Matthews, Rob Thomas, Michel Legrand, and many others.An alumni of the University Of Hawaii, he is the recipient of 8 Grammy Awards TM and 3 Latin Grammies TM for his performances on the Santana albums Supernatural and Shaman. You'll see him in a bunch of concert videos with Santana and Miles Davis. He's been on many live music TV shows like Letterman, Dancing With The Stars, Jay Leno, Jools Holland, George Lopez, etc. He's even appeared for a few glorious seconds in the 80s cult film Krush Groove, as well as the hit TV seriesBreaking Bad. He's scored various films such as Brooklyn Rules (starring Alec Baldwin), a few indie short films directed by Julie Bowen and Rosario Dawson, produced progressive alt-pop guitarist Alicyn Yaffee and Romanian avant-folk singer Teodora, written multimedia music for a number of video gaming publications, and has a solo CD entitled Mystery Of Faith.Currently, he is working on another solo release, writing a book (on an undisclosed subject for now), and has just finished recording and writing for the new Santana release, Africa Speaks.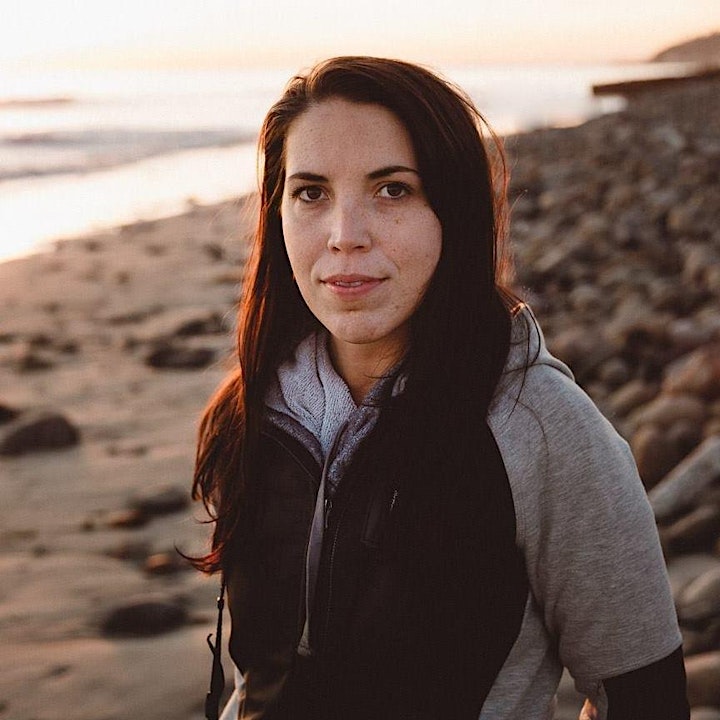 South Dakota born Holly Bernt recently moved to LA via Detroit. Holly is a Storyteller whose songs resonates with her poignant memories and dreams . Holly's powerful voice melds Americana ballads, soulful blues, with touches of folk. She is a new voice with much to tell.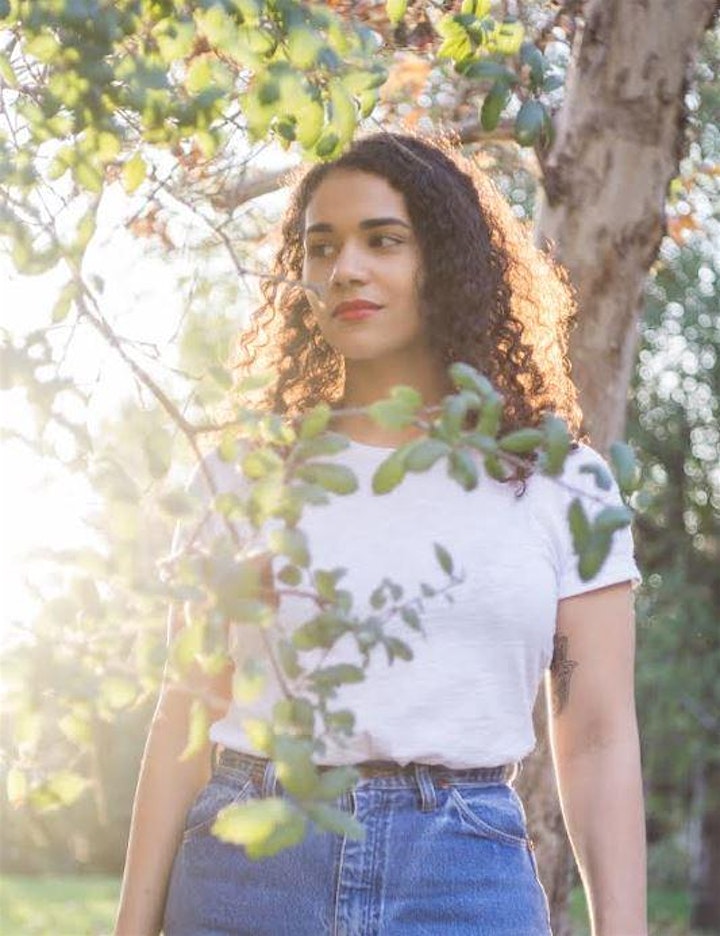 Jenna Noelle is a singer-songwriter who was born in Flint, MI and now resides in Los Angeles, CA. A self-taught guitarist and vocalist, her style is comprised of somber sweet melodies and sharp lyrics that often cut deep. Her cool, smoky vocals and gentle demeanor pair well as she draws inspiration from personal life experiences and prominently displays her musical influence from greats such as Fiona Apple, Regina Spektor, Jeff Buckley, and Adele.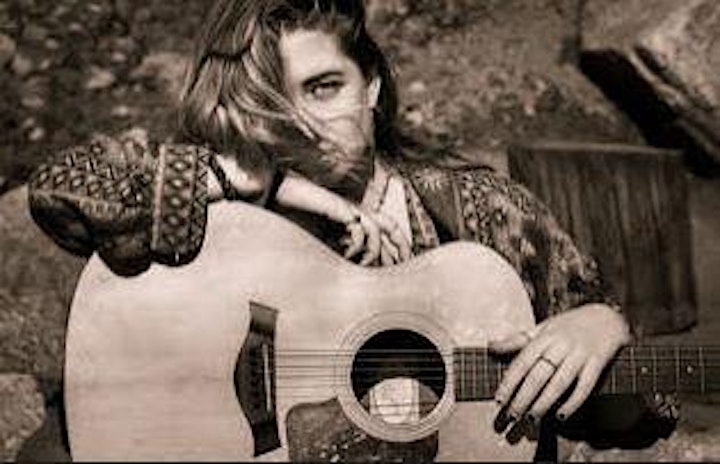 Twenty-two year old Americana soul singer/songwriter Piper Hays just completed recording her debut album, "Vagablonde", produced by Grammy™ Award winning producer/engineer Matt Ross-Spang in Memphis, TN. The album's ten original songs are a foot tapping, sly, and sultry combination of soul, rock and roll, jazz, and blues, all written and performed by Piper backed by Memphis' finest musicians.

A native of Los Angeles, California, Piper's passion for poetry, a wide range of music and a healthy curiosity of the absurdities of life drove her to teach herself several instruments, including ukulele, guitar, piano and vocals, to better share her own stories. She moved to San Francisco at age 18, where she fed her artistic soul with everything from psychedelic garage rock bands, jazz elders, blues bands, spoken word emporiums and performances of every stripe. That's where she began to find Her Voice. Piper spent 2017 in Europe busking, backpacking, writing and gigging the entire year. She eventually settled in London, which turned out to be the perfect place for her to develop as a live act. She performed everywhere she could, from retirement homes and community centers as part of a charity group during the afternoons to pubs, clubs, open mic nights, or busy street corners all over London at night. Gaining insights and inspiration from her travels, Piper has been able to write and perform her original songs halfway across the world resulting in her own unique sound that she calls "Astro Soul".

Piper is currently living back in LA playing shows all over the West Coast. Some songs from Vagablonde have been featured on multiple of radio stations across the country and Canada and Piper and the boys are currently in the studio recording more groovy tunes.

Venue Information:
The Mint
6010 Pico Blvd
Los Angeles, CA, 90035