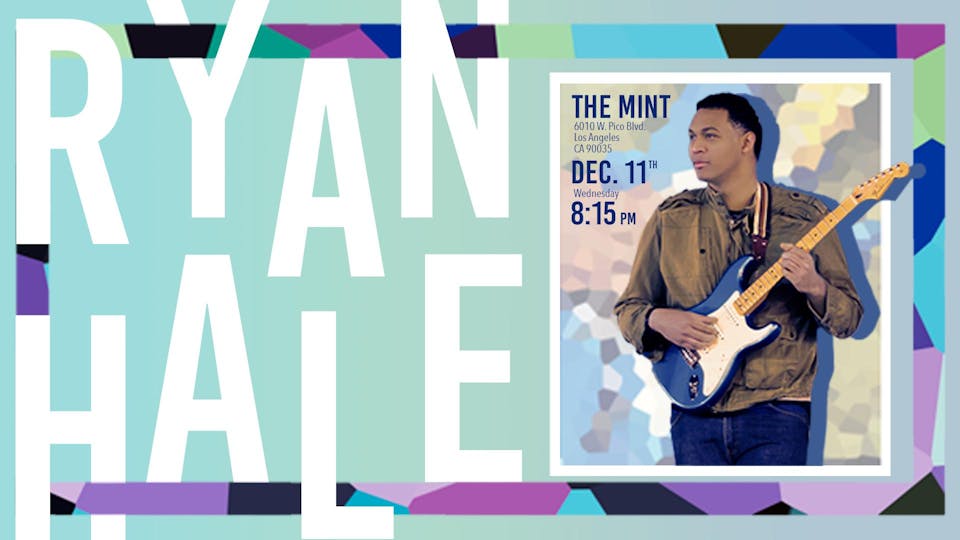 Live music at The Mint.
Ryan Hale - 8:15
Detective Fiction - 9:00
Benny Rietveld - 9:45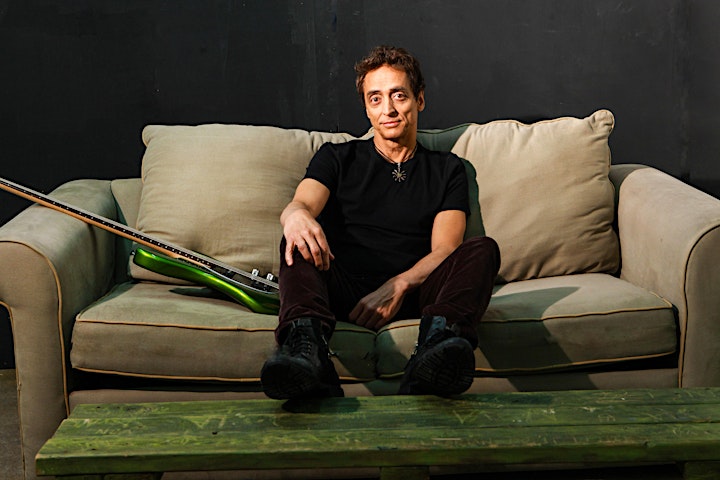 Benny Rietveld has been Musical Director and bass player for Carlos Santana for over 25years. He's also a producer and composer who has played and recorded with Miles Davis, Sheila E, John Lee Hooker, Dave Matthews, Rob Thomas, Michel Legrand, and many others.An alumni of the University Of Hawaii, he is the recipient of 8 Grammy Awards TM and 3 Latin Grammies TM for his performances on the Santana albums Supernatural and Shaman. You'll see him in a bunch of concert videos with Santana and Miles Davis. He's been on many live music TV shows like Letterman, Dancing With The Stars, Jay Leno, Jools Holland, George Lopez, etc. He's even appeared for a few glorious seconds in the 80s cult film Krush Groove, as well as the hit TV seriesBreaking Bad. He's scored various films such as Brooklyn Rules (starring Alec Baldwin), a few indie short films directed by Julie Bowen and Rosario Dawson, produced progressive alt-pop guitarist Alicyn Yaffee and Romanian avant-folk singer Teodora, written multimedia music for a number of video gaming publications, and has a solo CD entitled Mystery Of Faith.Currently, he is working on another solo release, writing a book (on an undisclosed subject for now), and has just finished recording and writing for the new Santana release, Africa Speaks.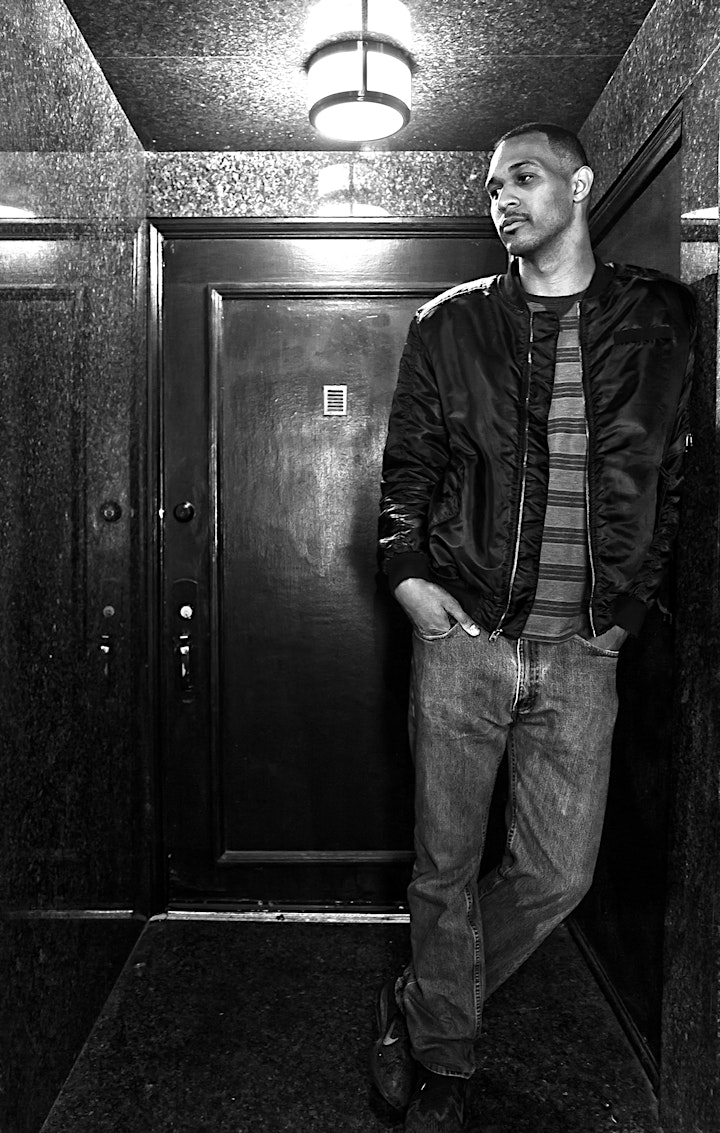 Ryan Hale is a Los Angeles based singer songwriting. Driven by his powerful baritone vocals he finds a way to deliver music that touches on topics as pop friendly as the excitement of new love and as dark as the death of a loved one.

He first picked up a guitar in his late teens and hasn't looked back ever since. Over the years Ryan has evolved into an avid songwriter and enthusiast of the craft. Each one of his songs features catchy hooks that stay in the listeners mind for a long time to come. Influenced by a wide variety of music from rock, funk, soul, and pop Ryan finds a way to give the listener a unique experience every song.

He will give you a musical experience that is both different, familiar, and not quite like anything you've heard before.

Venue Information:
The Mint
6010 W Pico Blvd
Los Angeles, CA, 90035