Ashley Emerson, Max Tomack, Hayden Jade, Caroline
$8.00 - $13.00
Sales Ended
Live Music at the Mint.
Max Tomack - 7:45
Ashley Emerson - 8:30
Hayden Jade - 9:15
Caroline - 10:20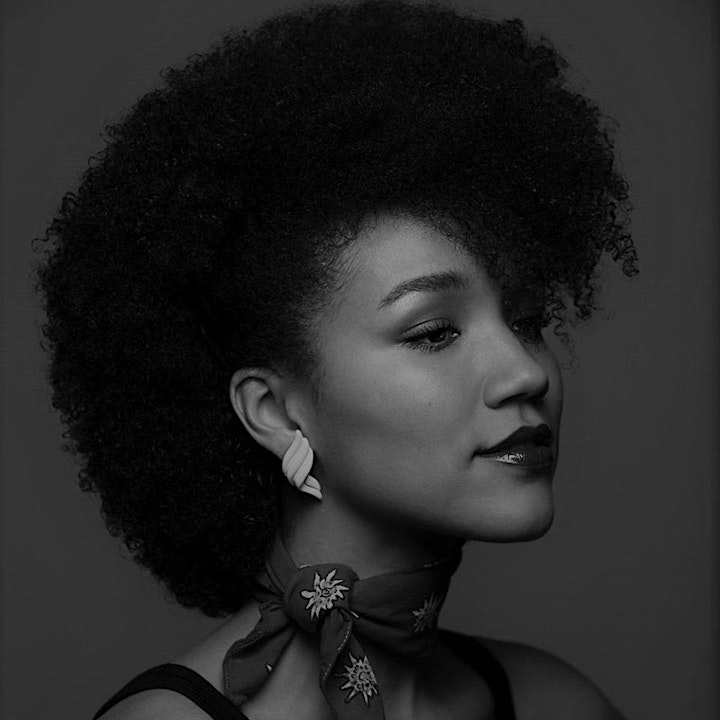 Ashley is a Los Angeles-based singer, songwriter, and composer, whose hair changes on the reg. Starting in 2013, she began modeling and acting commercially, an adventure which ignited a passion for collaborative projects and storytelling. She believes that there is almost nothing better than hearing a story and expressing it through song, and often finds that she can't say the important things without writing a song about it. How this works, she has no idea. Through a life-changing songwriting retreat in fall of 2018, she met Pete White, who produced her first release and is the genius behind the Warpath EP, which came out on November 13th!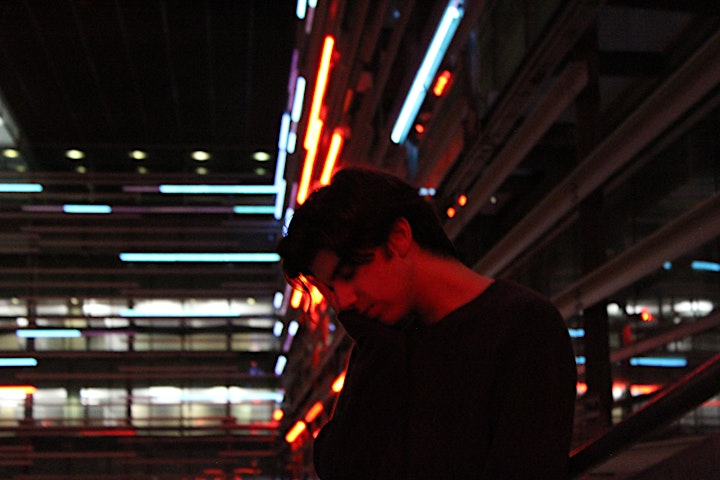 Max Tomack is an up and coming singer-songwriter from the suburbs of Los Angeles, California. He is 18 years old and has been playing music for 15 years. Tomack has been playing both shows with multiple bands and acoustic shows by himself for 7 years and counting and has been writing music since he was 12 years old. His Alt-Rock and Blues sound comes from heavy inspiration from Foo Fighters, John Mayer and plenty more artists ranging from Rock, Pop, Blues and Jazz influences.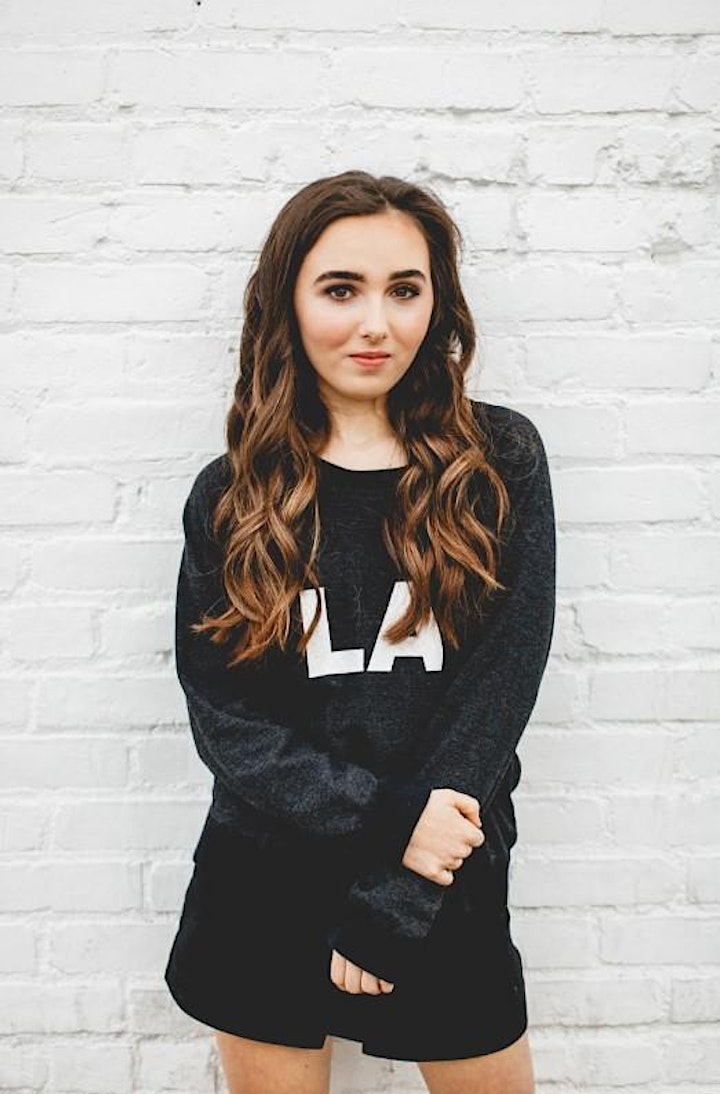 CAROLINE is a breath of fresh air. Her soaring vocals, relatable songwriting, and inspiring image are what today's teens need. CAROLINE is a teen pop singer based in Los Angeles with Southern roots in North Carolina. She sends a message of hope and inclusivity with her original music. Listening to

CAROLINE or engaging with her on social media will brighten your day, just like talking to your best friend. She started performing at 3, writing lyrics at 8, and songwriting at 12.

CAROLINE is fascinated by all types of music- from the fast cadences of hip-hop, the emotion of rock-n-roll, the ability of a simple pop song to make you smile, the drama of Broadway show tunes, and the storytelling elements of country music.

CAROLINE hopes to help other young girls struggling like she has and make sure that they know they are not alone. Being a teenager these days is challenging- teenagers are juggling social pressures, demanding respect and a voice, and trying to find and express their authentic selves.

CAROLINE is the voice of this generation.

Venue Information:
The Mint
6010 W Pico Blvd
Los Angeles, CA, 90035