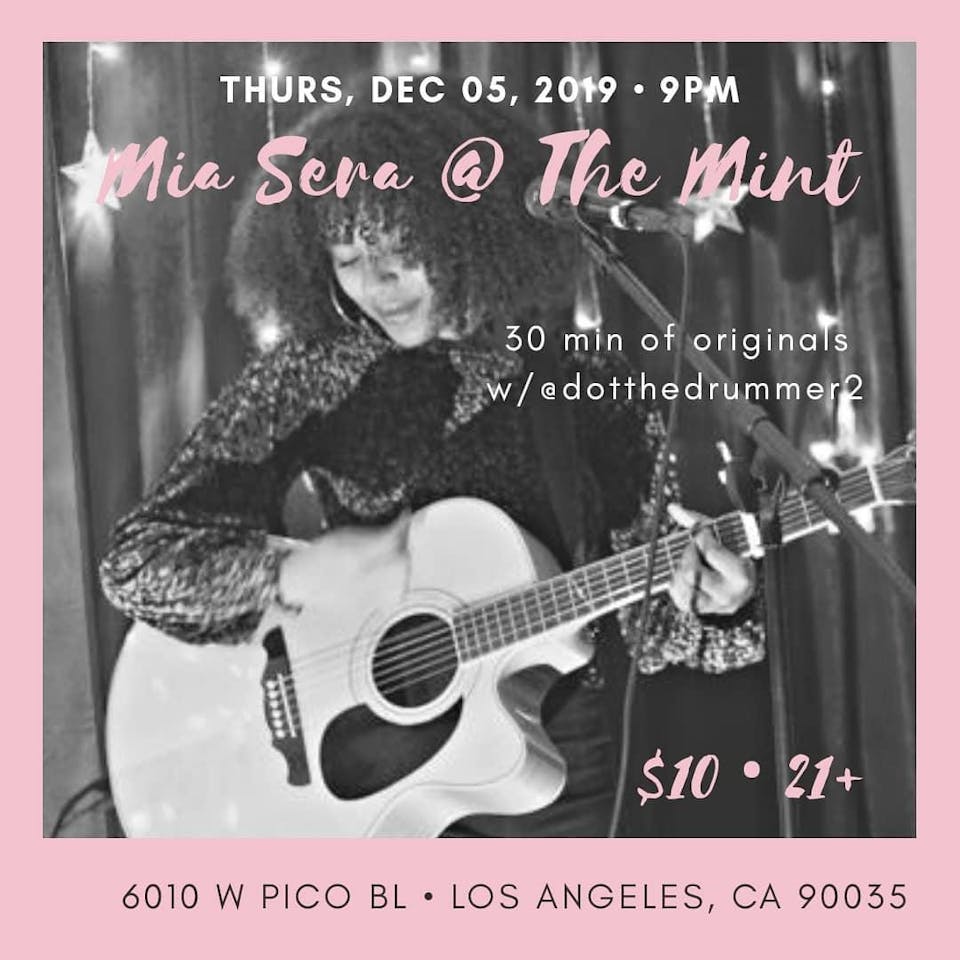 Live Music at the Mint
Ariel Mosconi - 8:15
Mia Sera - 9:00
LetFloGo - 9:45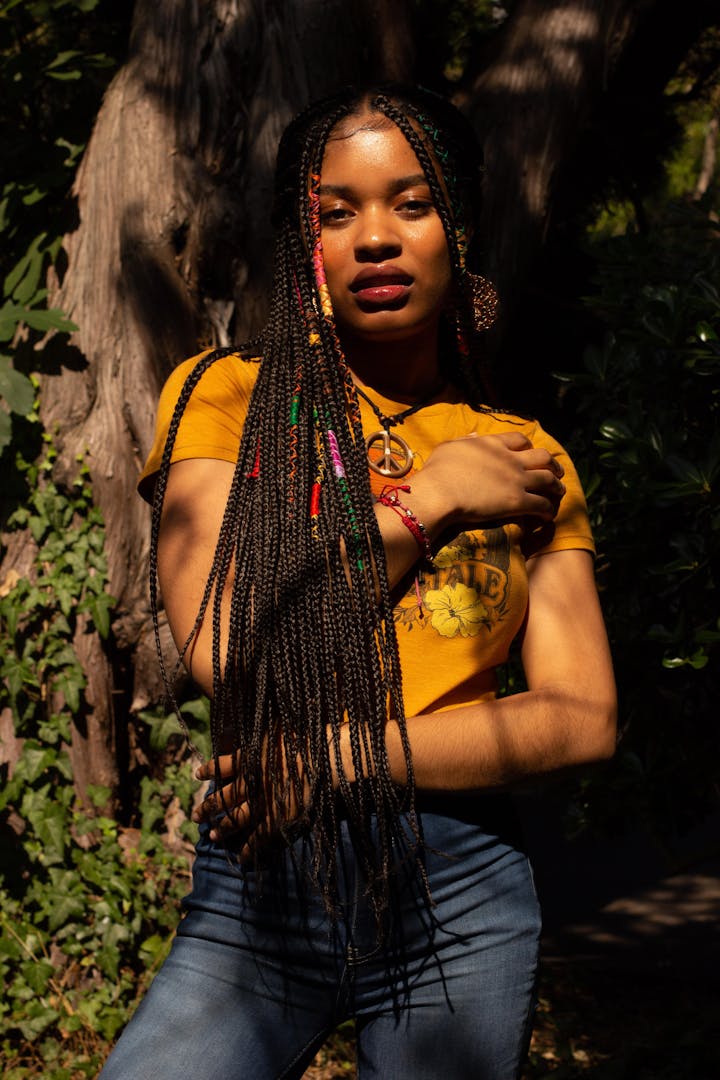 Mia Sera is an independent singer-songwriter with an insatiable passion for music. She composes songs about life and love with a rare, in-depth honesty and delivers them on guitar with warm, soulful vocals that are easily comparable to Adele. Mia is paving the road to success with her debut single, California Dreamer, which she recorded at Capitol Records in Los Angeles. Mia is equally passionate about performing, acoustically or with her band.
Ariel Mosconi
Born and raised in Newark New Jersey with a Brazilian/Italian background, she attended Arts High School. Growing up she was classically trained for a total of 6 plus years in opera and the voice. She attended AMDA; College and Conservatory of the performing arts on October 9th 2013 in New York City where she earned her associates degree in Fine Arts; Performing Arts on February 2015. Ariel lived in New York for a total of 7 years released 3 music videos and 4 singles, within the last 4 years the most current video is for her latest single Armor Love.
WOMAN, her soul/ electronic single was performed at an event were former America's next top Model/Artist Shei Phan curated a pro bono event raising awareness for Planed Parent Hood and was Ariel's inspiration/ muse for the song. She performed in various spots in New York City such as Haven Roof Top which is located in Time-square/ midtown Manhattan. Ariel performed theatre nights for Zavo Restaurant in the Upper East Side and at Italy's very own Via De La Pace Restaurant owned by Giovanni Bartocci located in Soho/ Lower East Side of Manhattan. She was a feature artist for The Brazilian Brother's Band at Hotel Chantel many summer nights in Soho New York. Ariel has never lost sight of her passion for life, people and her dream, she is now taking in Los Angeles full force.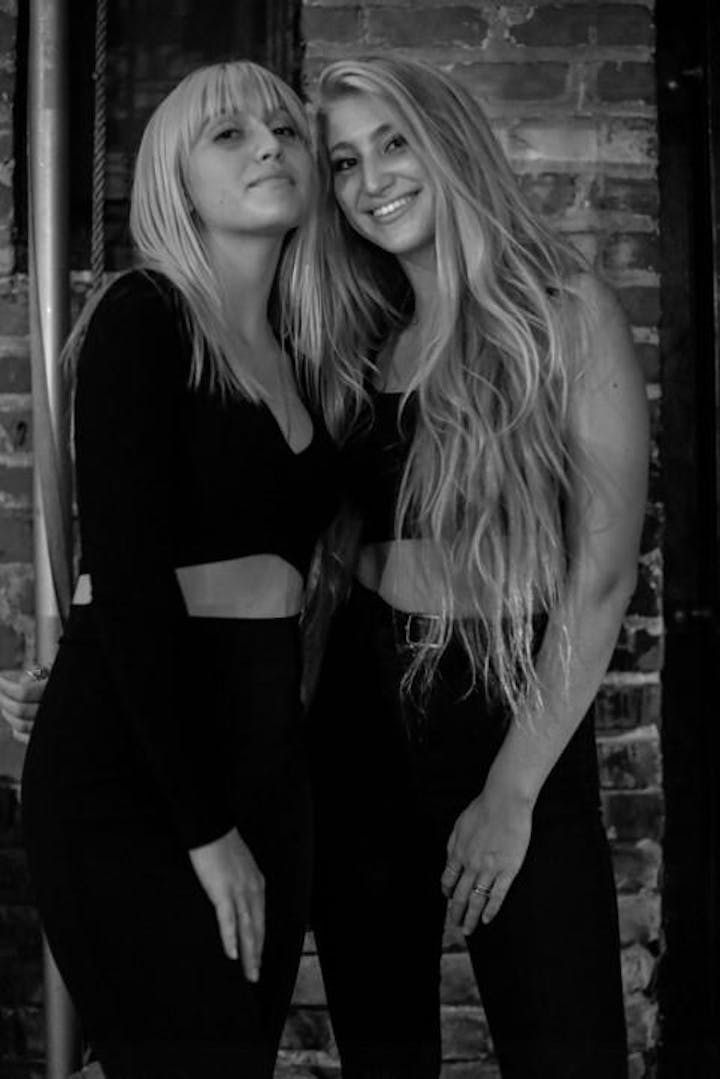 Bo and Ky grew up in Santa Barbara, CA and started playing music as part of their homeschool curriculum at 7 and 5 years old. What started as Suzuki guitar lessons and poetry writing, evolved into original songwriting, a three piece band and performing at local venues by the age of 10 and 12. At 15, Bo and Ky put music on the backburner with Bo having graduated high school early and enrolling full time at Santa Barbara City College for both a culinary degree and an AA. Kylan, although younger, also tackled dual enrollment at the city college to finish school early. During this time, they continued playing and songwriting but focused on school.

In the fall of 2018, Bo and Ky got serious about making Let Flo Go take off. They had written several original songs and in the spring they started recording and booked some local gigs. Upon graduating in May, it's been pedal to the metal! With original songs that reflect wisdom, life reflection and humor beyond their years (19 and 17), Let Flo Go grabs the listener's attention no matter the genre of music you enjoy. Their sibling harmony and their onstage chemistry make this act special and inspiring.

Venue Information:
The Mint
6010 Pico Blvd
Los Angeles, CA, 90035