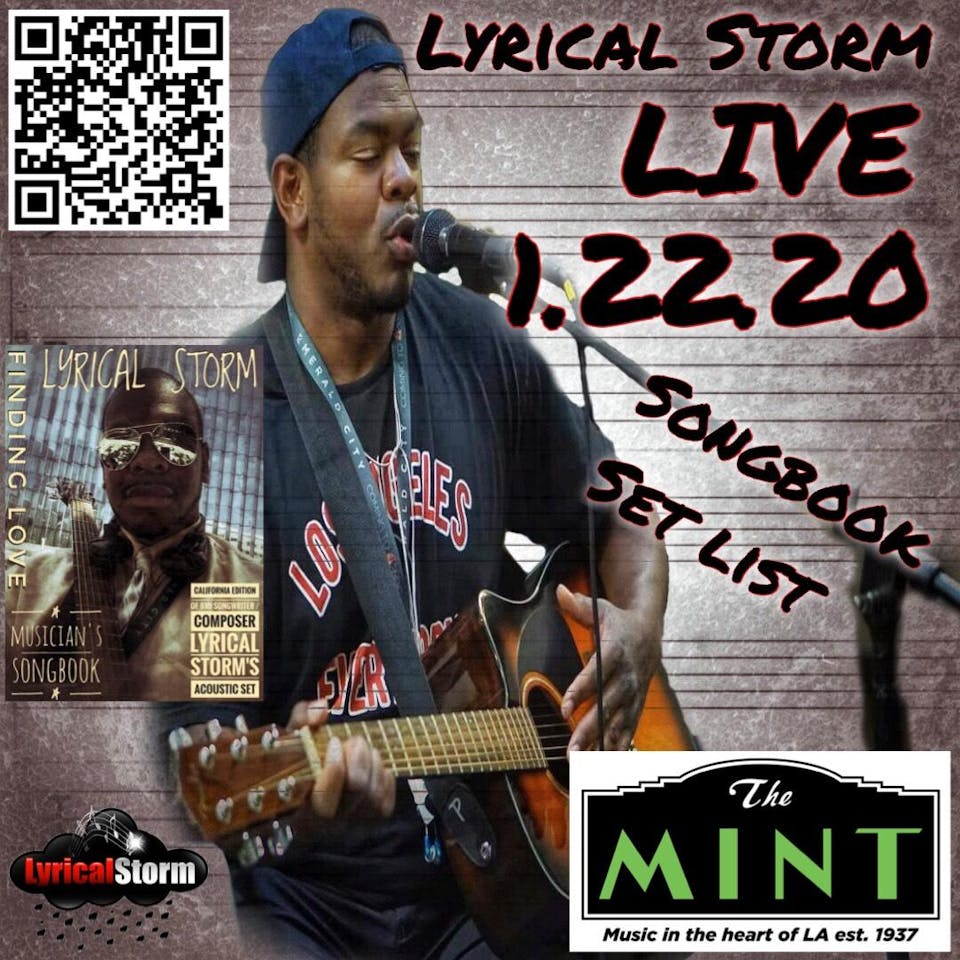 Live Music at The Mint
Lyrical Storm - 7:45
Ajna Singh - 8:30
Levels - 9:15
Danny Henry - 10:20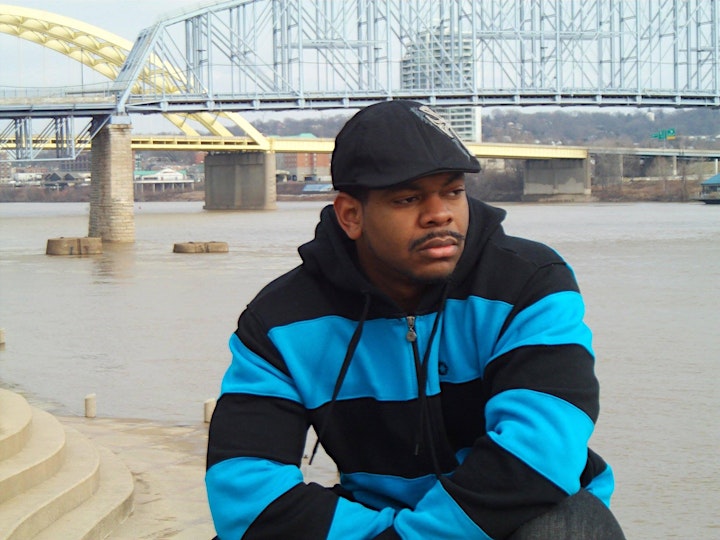 Lyrical Storm is a underground Hip-Hop musician and entertainment brand owner. Born in Fort Wayne, IN the year of 1981 his birth name (Bernard Howard) became non existent to friends and fans through his teenage era pursuing music. Storm first learned to play trombone in high school before joining a rap group with some street friends. He made three underground albums with the group (Black Italians) before going to college and creating his trademark / pseudonym Lyrical Storm. For over 12 years Storm has been making professional music, books, and digital productions. He has over 60 original works registered with BMI as a songwriter / composer. Two records (For A Buck) / (Do That) in his catalog have been played in over 12 countries to date. Moving to Los Angeles, CA in 2013 to expand his business Storm now composes beats as a street performer in front of crowds attending Staples Center in the midst of concert performances. Now a multi-talented musician Storm plays guitar, trombone, keyboard, beat machines, and a loop pedal. He released his first documentary to film festivals in August titled 'I'm Not Famous,' and has several more projects planned ahead.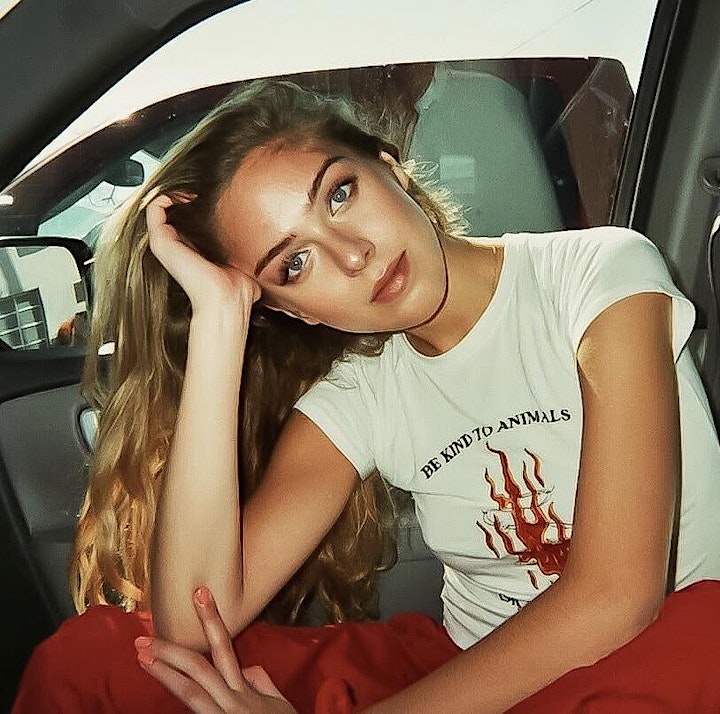 Born in Los Angeles and raised in the Bay, Ajna started singing, playing piano and song-writing at an early age. Her style is minimalist and alluring. Ajna is a little eclectic, pop and folk. She is mesmerizing on stage, her lyrics run like a poetic stream, exuding a sense of confidence with a dreamy voice that is easy to follow. She takes you on a journey and makes you wonder.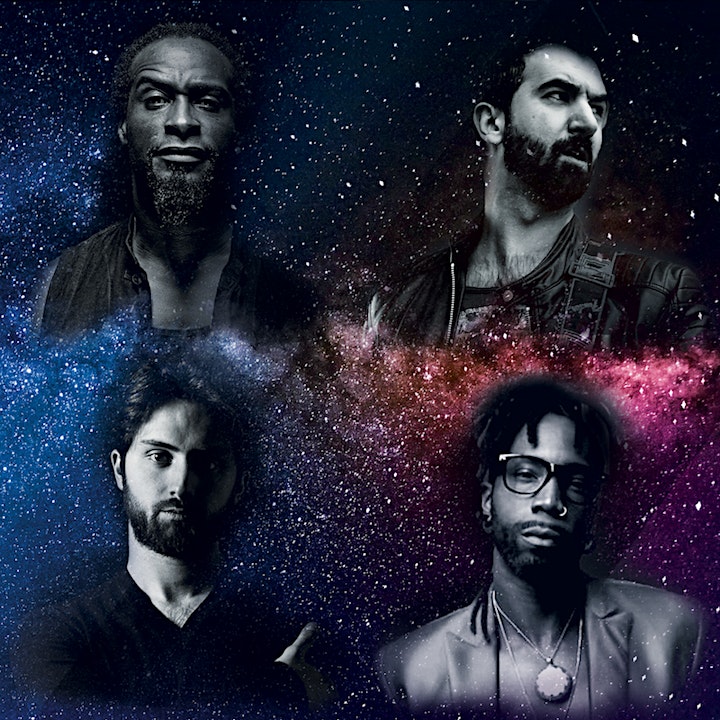 Levels is a movement, an international super group led by Keith WildChild Middleton formerly of STOMP. This Band blends soulful sounds, rock, Jazz, Afro-latin, R&B and of course HipHop to ensure your hunger for great music is well fed.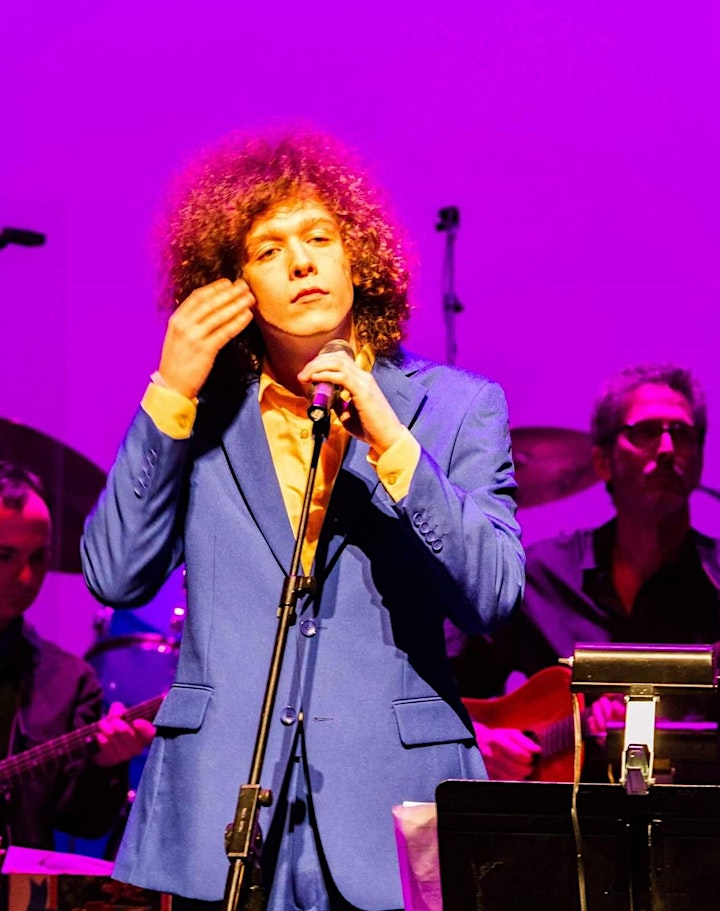 Danny Henry is the final bastion of rock and roll, the last American Cowboy, a true sexual visionary, and he has been described as , "Someone who makes Jerry Lee Lewis look dull." A Connecticut native, Danny is the most sensational off-vaudeville performer since Andy Kaufman. An illustrious songwriter, Danny has been named, "New England Artist of the Year", by the Deli Magazine.Known to open up concerts with anything from petting zoos to funerals, Mr. Henry is an explosive ball of entertainment, riding his own circus train with a lust for all that is spectacular.With a new album, "Danifest Destiny", released this past December, Danny comes backed with an onslaught of new songs to share with the world.He did not move to Los Angeles to whisper. And there is a reason why people question whether or not Danny Henry Is Real.Experience the wonder for yourself, pack an extra pair of underwear, and prepare to be entertained.

Venue Information:
The Mint
6010 Pico Blvd
Los Angeles, CA, 90035