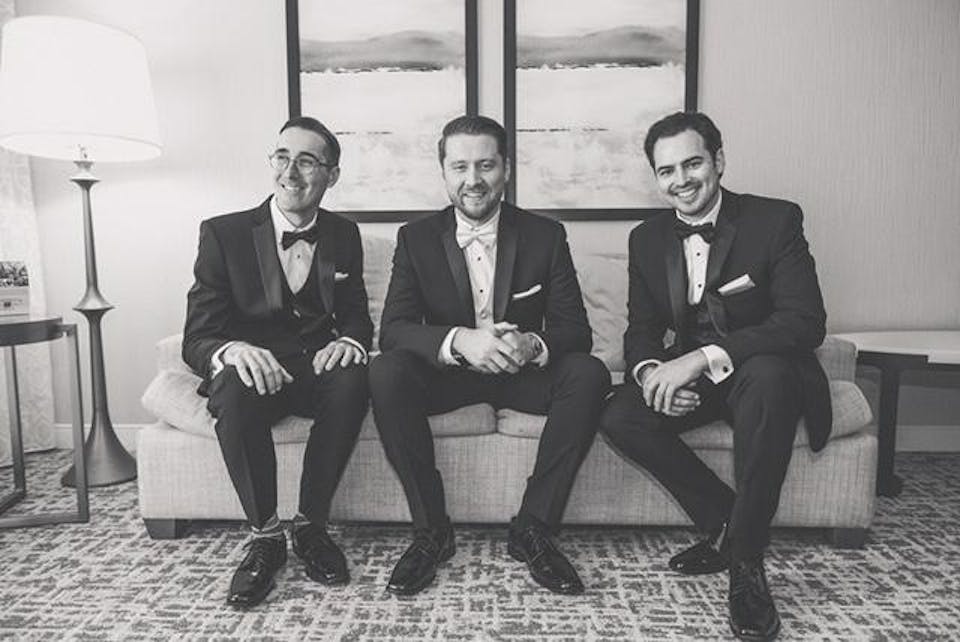 Swell Gibson, Nikki Paige, James Kahil, Jasmine Crowe, Zoa Seo
Live music at the Mint.
Zoa Seo- 8:15
James Kahil0 9:00
Jasmine Crow- 9:45
Swell Gibson- 10:35
Nikki Paige - 11:45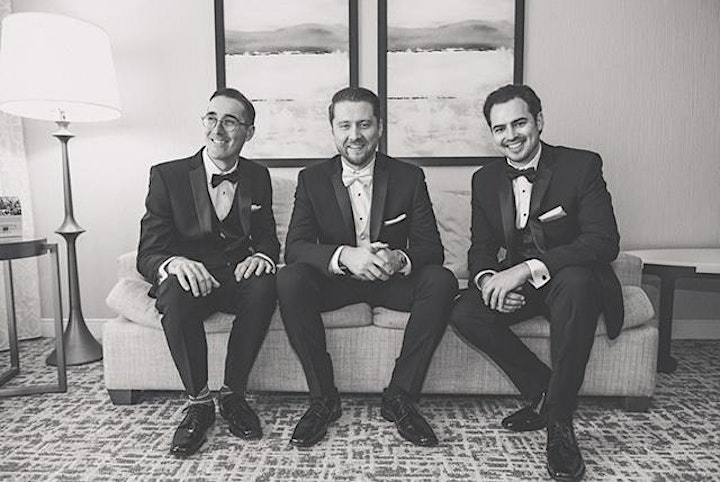 Swell Gibson utilizes the classic organ trio instrumentation of organ, guitar, and drums to create funky, soulful music in the spirit of the Jimmy Smith, Richard "Groove" Holmes, and the Meters. Hammond Organ artist, Tris Duncan, Andy Ellsworth (guitar), and Tony Hundtoft (drums) have kept themselves quite busy over the years in Southern California, often in support of other artists, including Louis Prima Jr., Macy Gray, George Clinton, and Mary Wilson. However, they are especially excited about their newfound funky instrumental adventures as Swell Gibson…"organ trio music for the those with brave hearts!"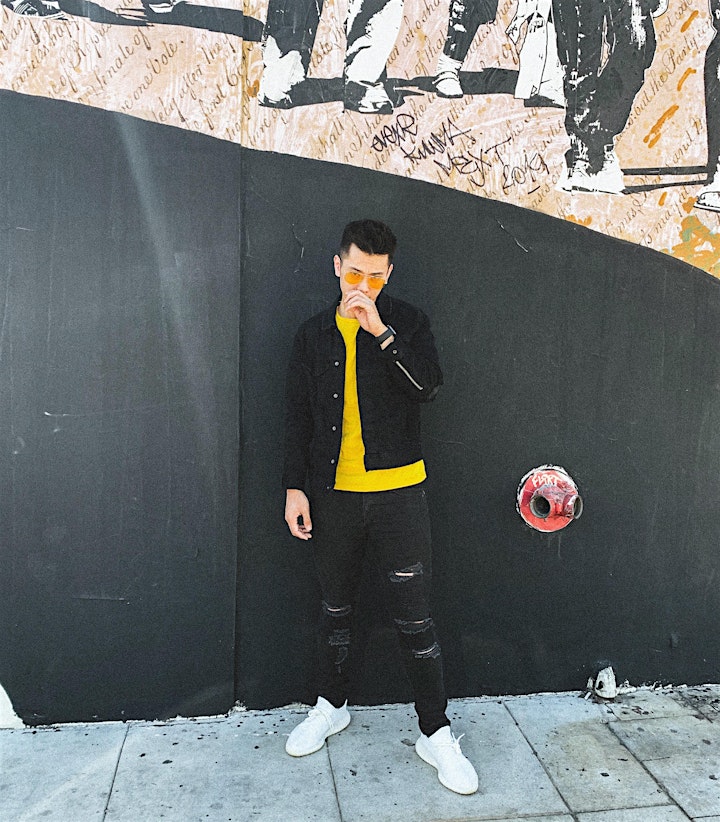 Tung J Pham (born November 17, 1995) better known for his stage name, James Kahil – is an Asian American Pop singer from Chicago,IL. In 2017, James Kahil was homeless, sleeping in his car. While driving for Uber, Kahil would play his demos in hopes of finding fans. After receiving positive and negative feedback, Kahil's debut single "Runaways", received over 12,000 streams on all streaming platforms. Kahil's latest release "How Do You" has over 33,000 streams within the first couple weeks. After a great 2018 run, with over 4,000 monthly listeners on Spotify. Kahil is gearing up for an EP release in 2019.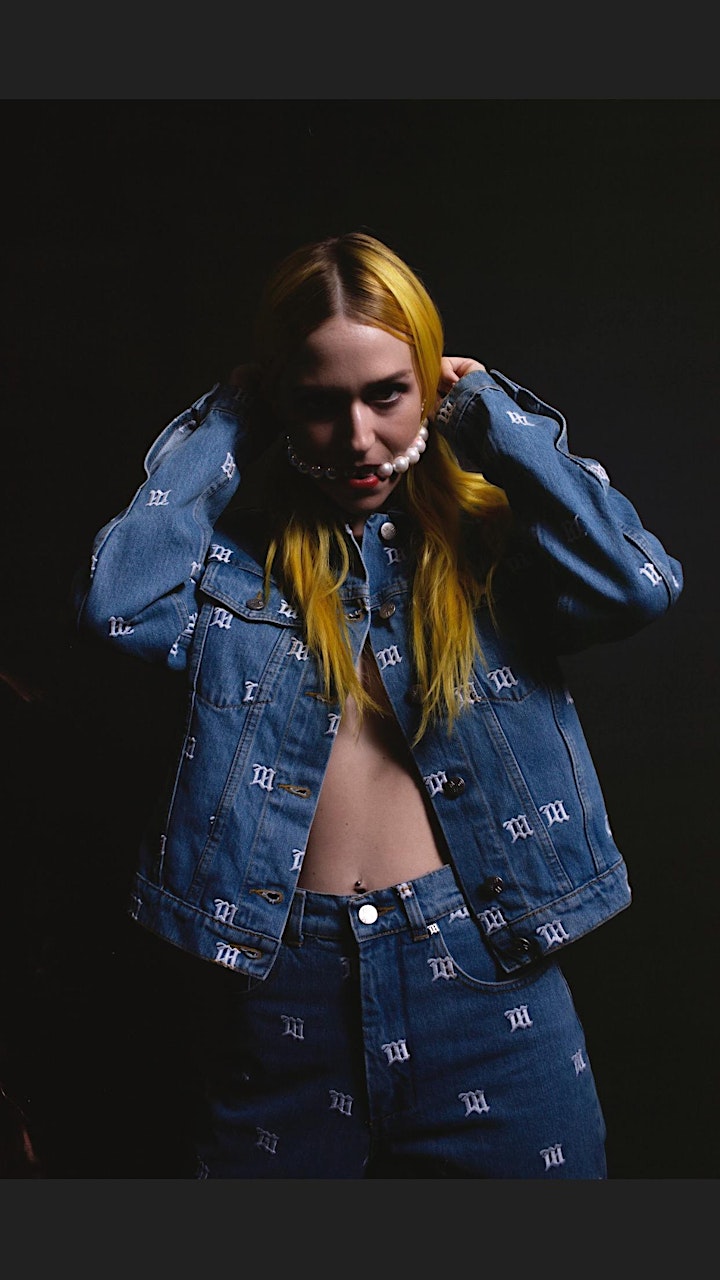 Honest. Raw. Authentic. Assertive and bold. Sweet – but without the bubble gum or sugarcoating. Those words can only be talking about one woman: Nikki Paige. But don't try to put her in a box, because her style is all her own and can't be contained by labels. "Never heard anything like this before" and "blown away" are typical responses to her anything-but-typical tracks and innovative production. Original and fresh, Nikki is also not an overnight sensation. She was born in Stockton, California and grew up in Orange County, quickly getting her start in the music business at the age of 11 when she landed her first publishing deal.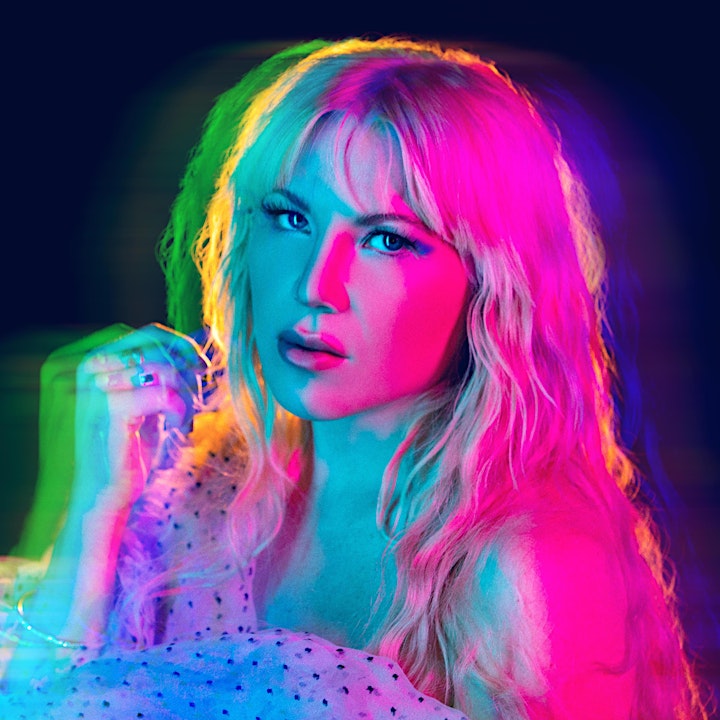 Born and raised on the Big Island of Hawaii, artist, songwriter, and producer Jasmine Crowe lives by the slogan that "songs are the symptoms of my life." An advocate of mental heath and addiction awareness, she uses music to speak about these topics to the tune of strong electropop melodies. Crowe took the grand prize "Song of the Year" award in the John Lennon Songwriting Contest with her 2018 single "Breaking Things". A multi-instrumentalist skilled at piano, guitar and violin, Crowe puts her talent as a producer and musician into every song she creates.
The colorful and powerful music of Zoa Seo brilliantly mixes the melodic sensuality of RnB with the groove experimentation of Neo-soul. The vocal harmonies and powerhouse vocals within her music fill her sound with complexity, taste and authenticity. Zoa Seo's Korean upbringing has also brought subtle elements of Kpop to her music, especially in her melodies. She moved to Los Angeles to broaden her Kpop influence towards the world of RnB and fuse these two into what nowadays is her music. She has taken her influences like D'Angelo, Erykah Badu, H.E.R., and Jessie J to create a fresh sound that tells personal stories while portraying a high level of musicality, honesty and sensuality.Instagram

Venue Information:
The Mint
6010 Pico Blvd
Los Angeles, CA, 90035